Elderly man tortured by Turkish-linked mercenaries in Afrin
The occupying Turkish state and its mercenary allies continue to harass the people who stayed in Afrin.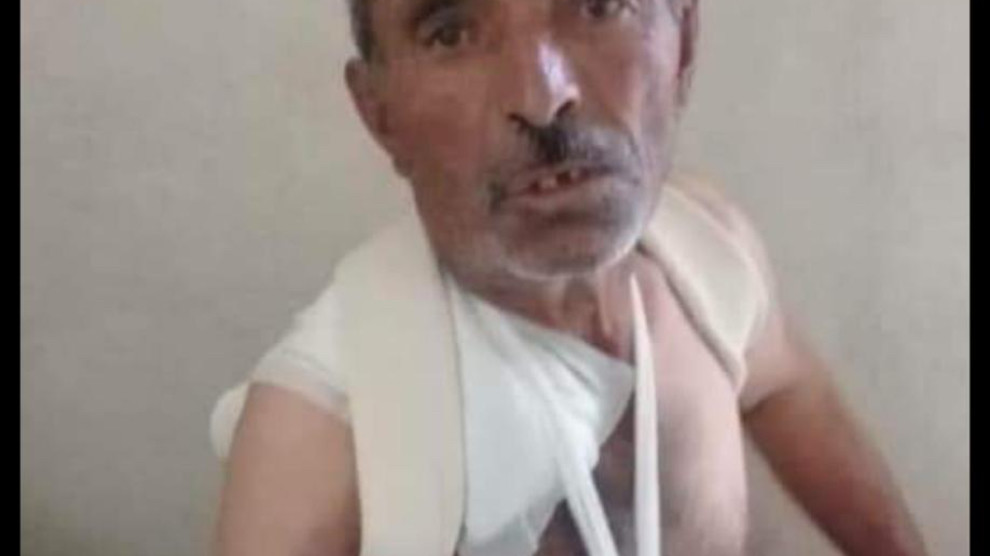 Kidnapping, torture and massacres are happening on a daily basis since the occupation of the city by Turkey and its mercenary allies, in March 2018.
According to local sources, the latest victim of this brutality is Mihemed Umer Hemdûş (73). He was subjected to torture by the mercenaries linked to the occupying Turkish state.
The sources also said that as a result of torture in the hands and feet, Hemdûş suffered several fractures.
The invading Turkish army and its mercenary allies also murdered a civilian named Hemade Hisên Henîf from the village of Bilîka in the district of Raco on Monday.
The fate of hundreds of civilians from Afrin kidnapped by the Turkish army and its mercenaries is still unknown.