Explosion kills a mercenary in Azaz
One mercenary died as a result of the explosion.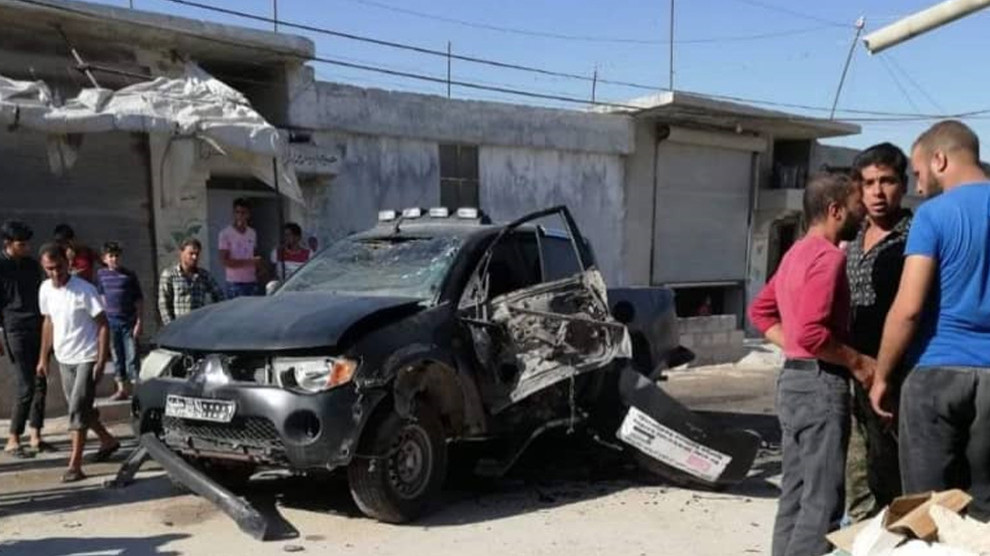 An explosion has occurred in the Syrian city of Azaz, which is under the occupation of the Turkish state and allied gang groups.
The explosion hit the vehicle of gang named Ali Tamer Şeyh, president of the so-called local council in Soran district of Azaz.
Reports from the ground say that Ali Tamer's aide was killed by the explosion.