Explosive-laden fuel truck detonated in Azaz
The Syrian city of Azaz is under the occupation of the Turkish state and allied gang groups.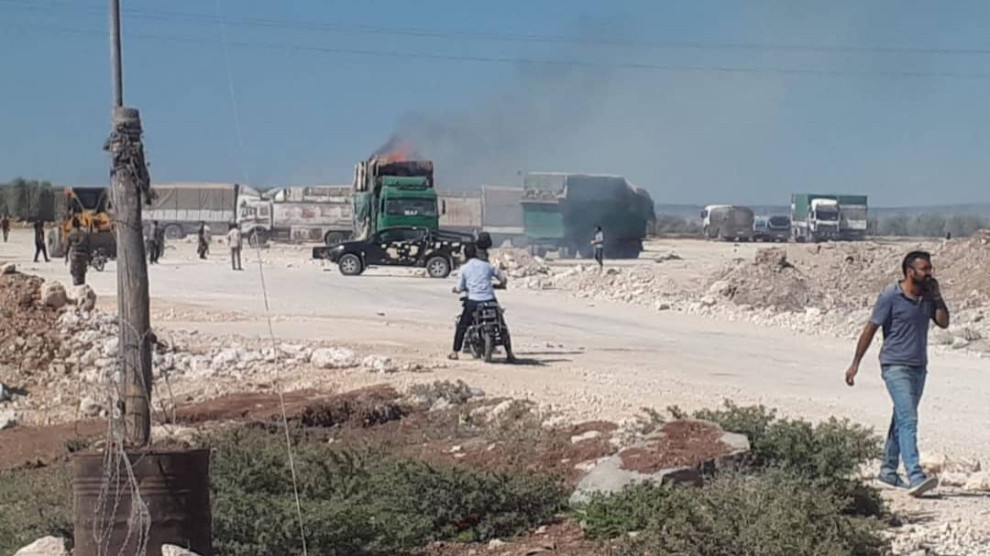 An explosive-laden fuel truck was detonated in the Turkish occupied Azaz city.
While initial reports speak of material damage around the scene, further details were not immediately available.
Detonation of a car bomb in Azaz had left at least 8 wounded on September 3rd.
On August 30, an explosion hit the vehicle of a mercenary named Ali Tamer Şeyh, president of the so-called local council in Soran district of Azaz. Ali Tamer Şeyh's aide was killed by the explosion.
Below is footage from the scene of today's explosion.