Fascist attack against the German Left Party in Bremen
The party will respond to the increasing attacks and threats with a rally on Friday.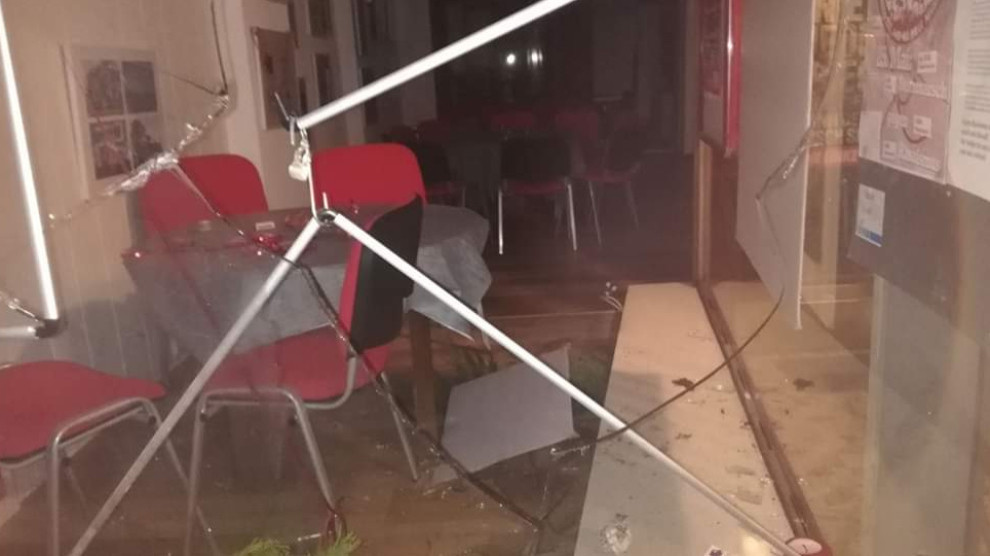 The office of the German Left Party, Die Linke, in Neustadt was targeted by a fascist attack.
The party spokesperson said that the attack included threats and messages symbolizing the Hitler fascism written outside the office on Buntentorsteinweg.
The threats targeted Jews and included an inscription of "88" and messages indicating Hitler.
The Bremen police started an examination at the scene following a complaint filed by the party administration. The  Neustadt office of the party was targeted twice by attacks and threats recently.
Die Linke will hold a rally in Bremen city centre on Friday in response to the fascist threats.