Footage of guerrilla action in Metina
Another video from the resistance against the Turkish occupation in South Kurdistan has been published on Gerîla TV. The footage shows a guerrilla action in Metina region of guerrilla-held Medya Defense Zones in southern Kurdistan (northern Iraq).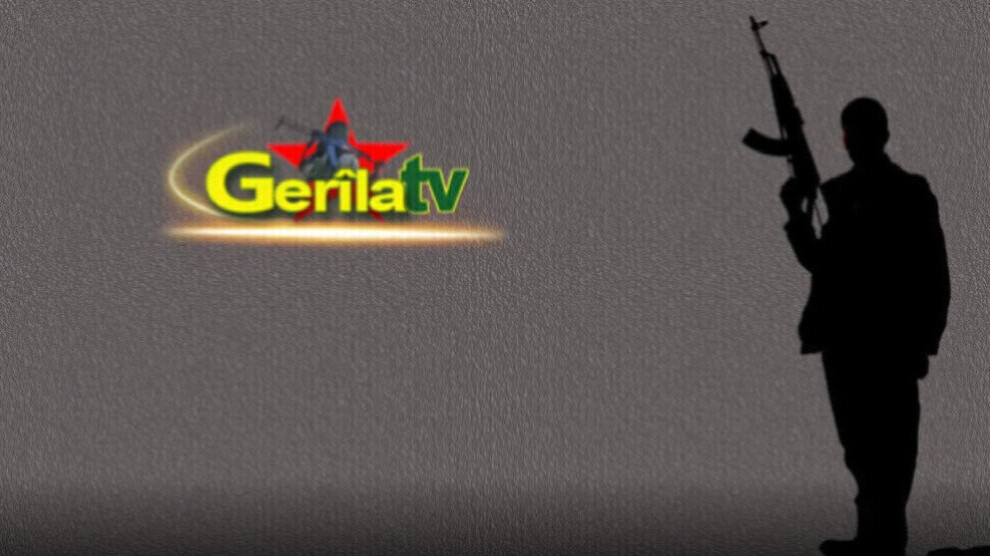 Gerîla TV has published another video of the resistance against the Turkish invasion in South Kurdistan.
The People's Defense Forces (HPG) had reported on June 6 that the guerrillas had struck a camp of the occupation forces on Girê Şehîd Çiya in Metina the day before. In the action, one position was completely destroyed and at least four soldiers were killed. In addition, a weapons cache exploded. The Turkish army later tried to transport its dead away by helicopter, but was hit by guerrillas again. The helicopters were forced to turn around as a result. The entire action was filmed by two cameras from different perspectives.