Hanau shootings: 11 dead, including the killer and his mother
New details are emerging about the shootings in Hanau, Germany, in which nine people were killed by a German citizen who also killed his mother and finally himself.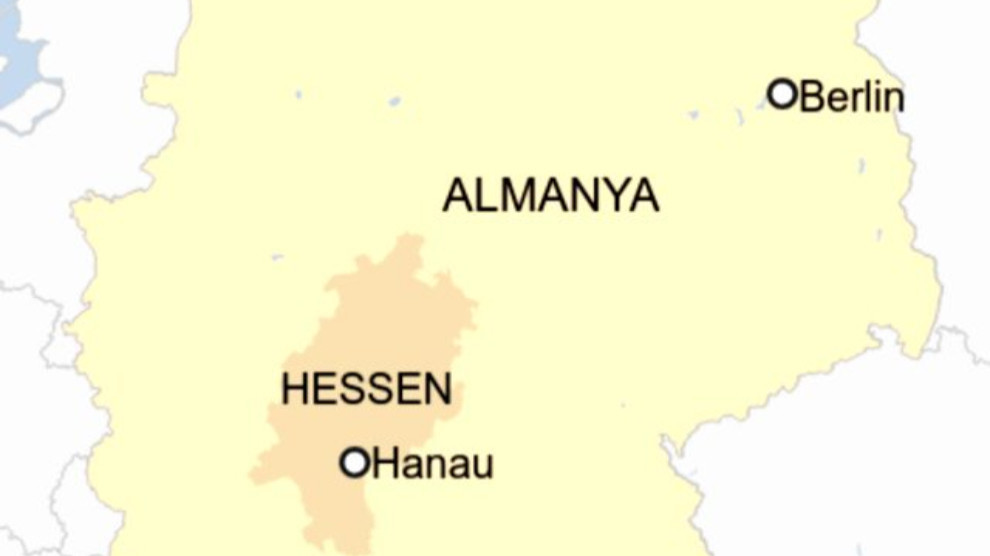 A gunman killed nine people in two shootings at shisha bars in Hanau. The killer was named by police as 43-year-old Tobias R. He shot himself and his 72-year-old mother at home, police said.
Newspaper Bild said he had expressed extreme rightwing views in a letter of confession he left behind. In the letter the killer allegedly wrote: "Foreigners who are not deported from Germany must be destroyed."
There are unconfirmed reports that most victims are Kurdish. 
Police tweeted at around 5am local time that special police force officers had stormed the home of the alleged suspect and found him dead along with another body. "There are currently no indications of other perpetrators," police said in a statement.
According to local media, eight or nine shots were fired at the Midnight shisha bar on Heumarkt in the centre of the town at around 10pm local time.
A dark vehicle was seen leaving the scene. Soon afterwards, shots were fired at a second shisha bar – the Arena Bar & Café in Kurt-Schumacher-Platzin the western Kesselstadt district.