HRE: Six Turkish-backed terrorists killed in Azaz and Mare
HRE continue inflicting blows on the occupation forces in northern Syria.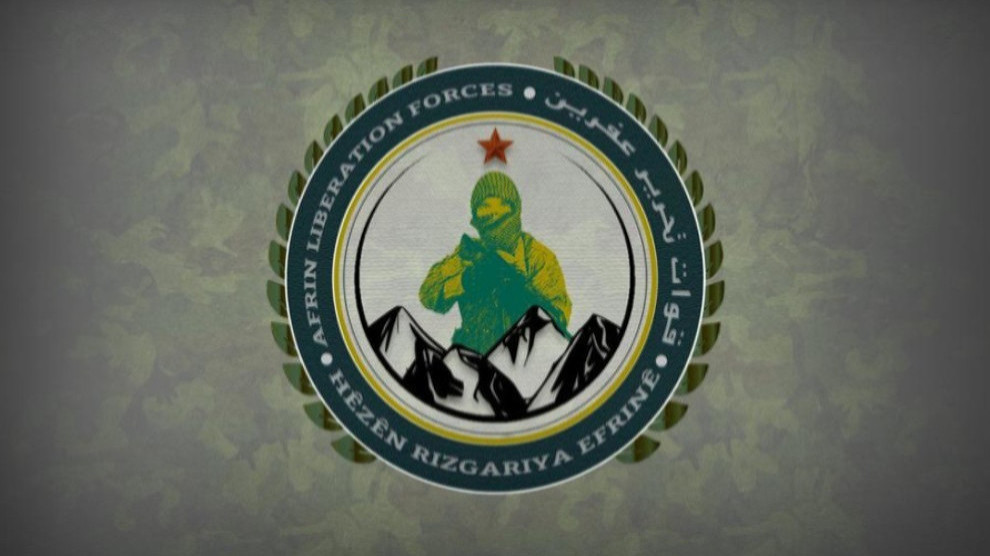 Afrin Liberation Forces (HRE) released a statement announcing the details of the actions carried out against occupation forces in Azaz and Mare.
The statement included the following;
"On August 22, our forces raided the shelters and positions of the al-Jabha al-Shamiya terrorist group in the village of Kafr Xashir in Azaz region. During the ensuing fierce clashes, 4 members of the terrorist group were killed and 6 others wounded.
On August 23, our forces carried out a sabotage action against al-Jabha al-Shamiya terrorist group in the vicinity of the Mare town. A vehicle of the gang group was destroyed with two terrorists in it."
HRE added that on the other hand the Turkish invasion army and gang groups under their command attacked the villages of Minix, Ayn Daqna and Til Mediq in Shehba region with tanks and howitzers, causing material damage for the people living in the region.