Kurdish man Ahmad Soufi dies in Rojhilat aged 138
Ahmad Soufi was born in East Kurdistan in 1882 and died in Seqiz at the age of 138, possibly the oldest person in the world.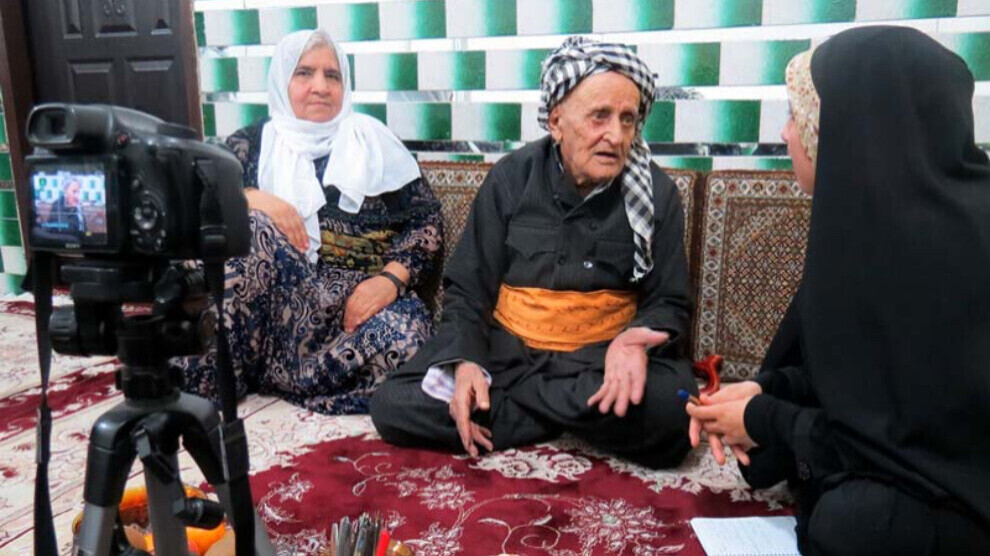 Kurd Ahmad Soufi could look back on a long life. He not only experienced the First and Second World Wars, but also a whole series of Kurdish uprisings such as the revolts of Mehmûd Berzencî or Simkoyê Şikak, or the proclamation of Komara Kurdistan, the republic of Mahabad.
He died in Rojhilat at the age of 138 - presumably the oldest person in the world.
As reported by the Iranian state news agency IRNA, Ahmad Soufi died on Thursday in his home in the eastern Kurdish city of Seqiz (Saqqez). It is not known whether he suffered from any illness. Old age was given as the cause of death.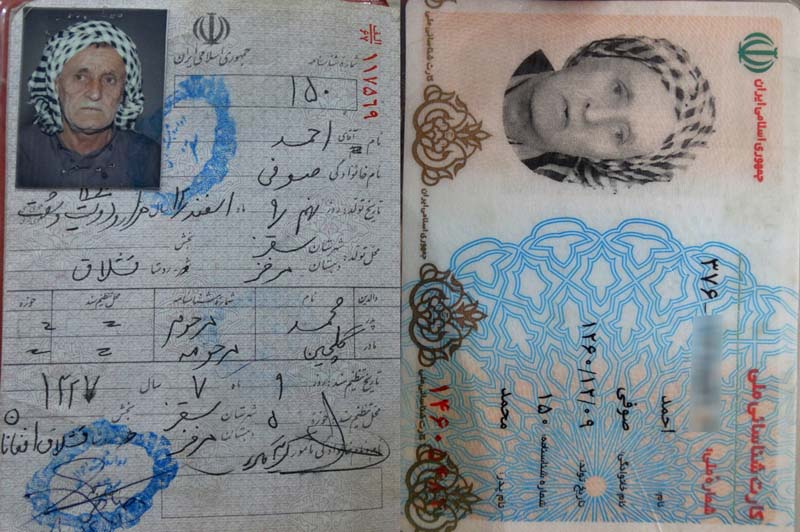 IRNA also posted photos of Soufi's birth certificate and ID card confirming that the man was born on 28 February 1882, just weeks after the birth of Franklin D. Roosevelt, the 32nd President of the United States. Ahmad Soufi did not have any children of his own; instead he adopted four children.
In the Kurdish regions of Iran, many people reach a very old age and live long beyond their 100th birthday. Researcher are not clear about whether this is due to the genes or the diet.