One mercenary killed, another wounded in Rajo, Afrin
Action left one terrorist dead and another wounded in Afrin's Rajo district.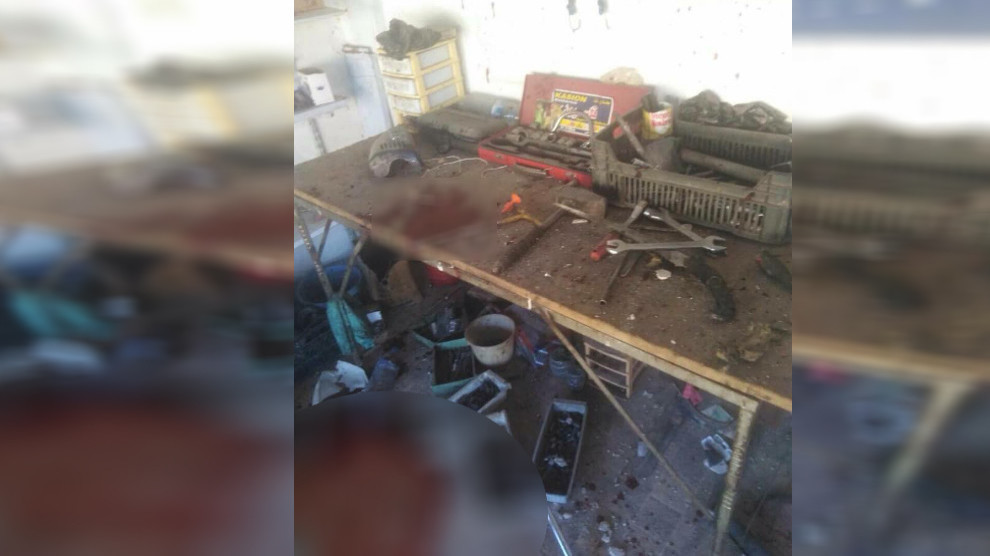 Turkish-backed gangs were targeted in Rajo district of the Turkish occupied Afrin city on Tuesday.
According to local sources, an unidentified person threw a hand grenade into a smithery in the afternoon. The explosion left one of the mercenaries inside dead and one other heavily wounded.