One peshmerga killed during Turkish air strike in South Kurdistan
Turkish state war planes killed a peshmerga and wounded another as a result of an air strike in the Duhok region of South Kurdistan.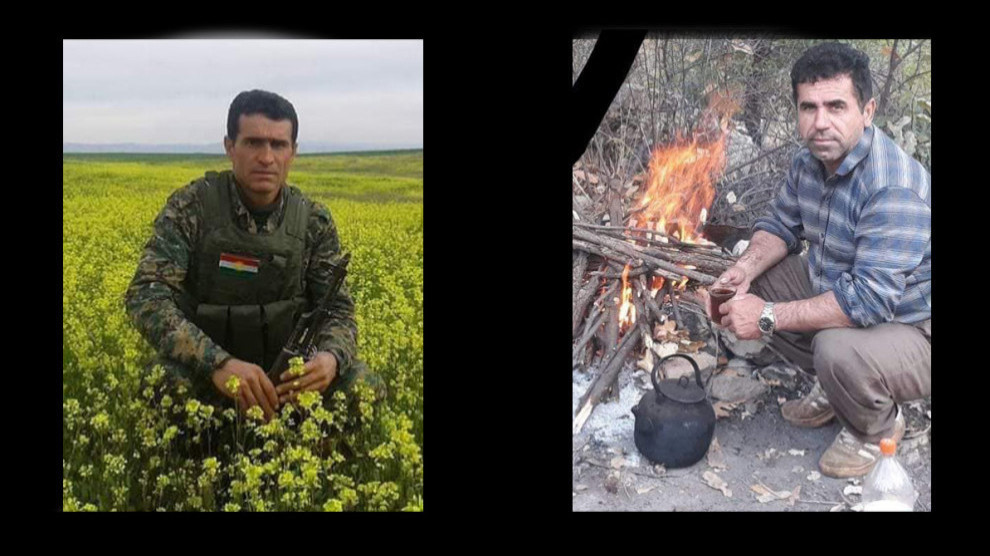 Turkish fighter planes targeted the Zebar area of ​​Akre, connected to Duhok, on the night of January 27. As a result of the air strike, a peshmerga named Seid Hebib Sirani died.
It was learned that Sirani is from the village of Dudi in Dinarte district. A peshmerga named Nizar Haci Şeban was also seriously injured in the attack.
It was reported that the people of the region could reach the body of Sirani towards 4 am.
According to local sources, 11 people in the region tried to hide in order to protect themselves during the attacks of the Turkish state. During the morning, 9 people found refuge in a cave. Sirani died and Şeban was seriously injured.
The Turkish state is systematically bombing villagers areas and guerrilla-controlled areas in South Kurdistan. Dozens of civilians have lost their lives or have been injured in recent years.
The Hewlêr administration, on the other hand, has always preferred to justify rather than condemning Turkish attacks.