Reports of clashes after ISIS attack on SDF position in Raqqa
Turkey's threat of an imminent incursion into North-East Syria has prompted the sleeper cells of ISIS in the region.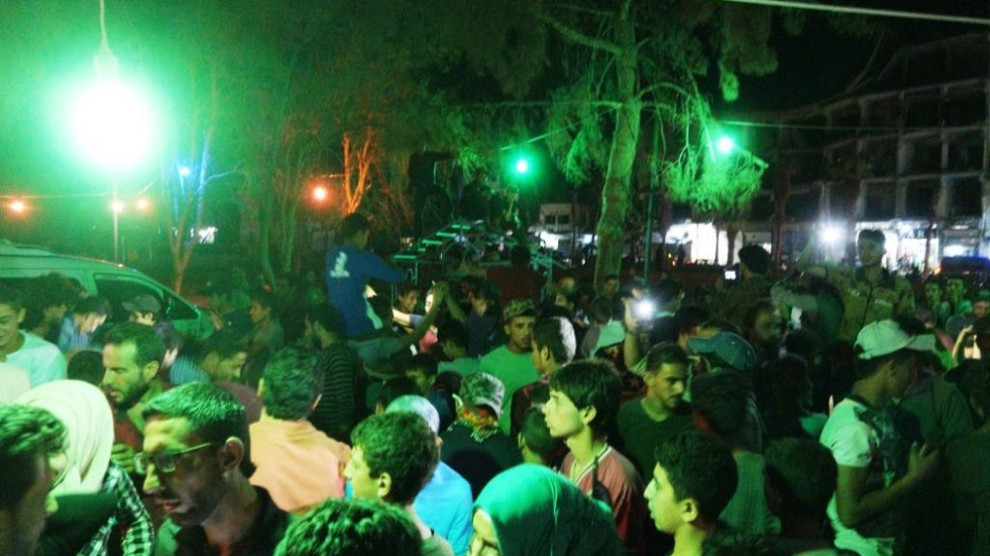 ISIS mercenaries have attacked a position of Syrian Democratic Forces (SDF) in Basil neighborhood of Raqqa at around 2 am local time tonight.
Reports are coming through of fierce clashes between ISIS gangs and SDF fighters in the city in the wake of the attack.