Security forces in Sulaymaniyah say they arrested killers of Nagihan Akarsel
According to the security forces of Sulaymaniyah, after the assassination of Kurdish activist Nagihan Akarsel, her killers were arrested in the district of Koyê.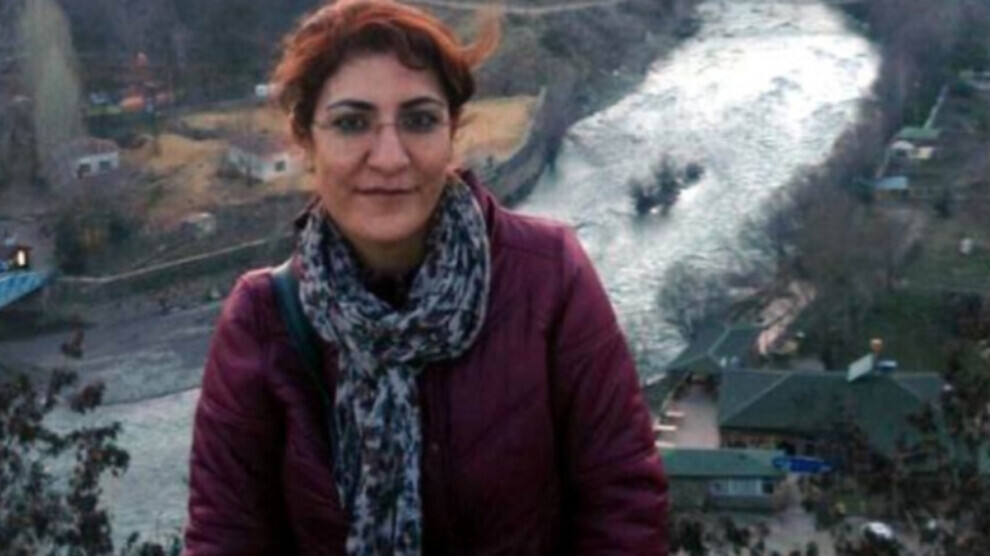 According to Sulaymaniyah security forces, the killers of Nagihan Akarsel have been caught. Akarsel, a member of the Academy of Jineolojî and editor of the magazine of the same name, was shot dead around 9.30am on Tuesday morning in front of the house where she was staying. The security forces in Sulaymaniyah said that the murderers had been caught with the help of the security forces in Koyê.
The security forces said on Tuesday evening: "Today, in the morning hours, we received the information that a woman named Nagihan Kemal Akarsel died in the Bahtiyar district of Sulaymaniyah. Our forces arrived at the scene of the crime immediately and began investigating. After a thorough investigation, we were able to arrest the killers within a few hours on the orders of the head of the regional public security agency and in cooperation with the Koyê public security agency. The interrogations of the perpetrators continue. We would like to thank our patriotic population who provided information to help us apprehend the perpetrators."
RojNews: Perpetrator caught while fleeing into KDP territory
The security forces did not provide any information on the identity of the killers. According to RojNews news agency, the killers had tried to flee to KDP (Kurdistan Democratic Party of Kurdistan)-controlled Hewlêr, but were caught at the last checkpoint in the PUK (Patriotic Union of Kurdistan)-controlled area. The KDP, which controls the region around Hewlêr, acts as an extended arm of the Turkish state and is itself involved in many murders and kidnappings.