Third motorbike bomb attack in Heseke
A third explosive loaded on a motorbike was detonated in Heseke on Sunday.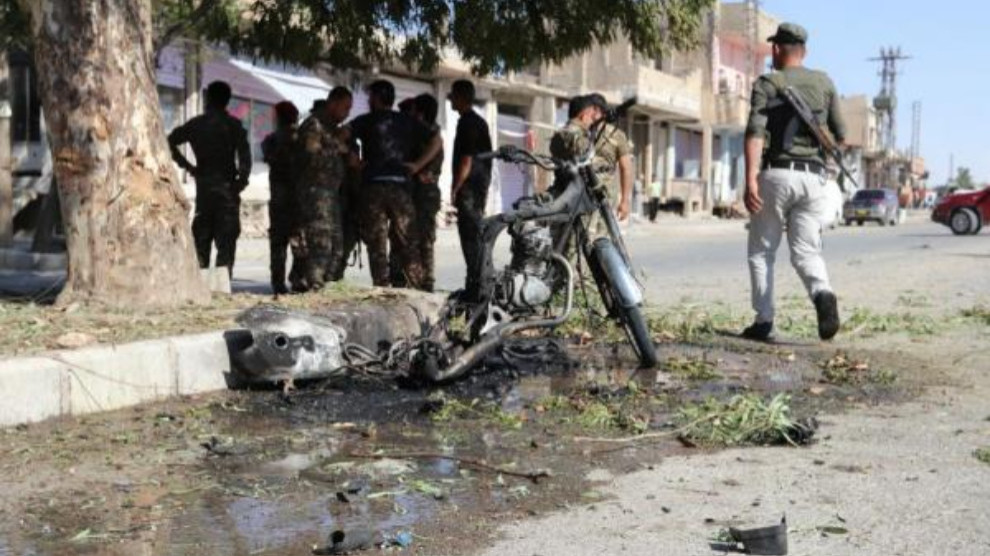 Earlier today, the Heseke city in northern Syria was shaken by two consecutive blasts within half an hour.
While the first explosion in the Misharfa neighborhood caused no casualties but material damage in the surrounding area, the second one in Neshwa Xerbi neighborhood killed one and injured two.
The third attack took place in the Weran neighborhood where a vehicle of the Self-Defense Forces was affected by a motorbike bomb attack at 15:45 in the afternoon. A child in the area got slightly injured.