Turkey's mercenaries cut down 200 trees in Afrin
The Turkish invasion of Afrin has left two years behind. During this period of time, the Turkish state and allied mercenaries have committed numerous crimes and massacres.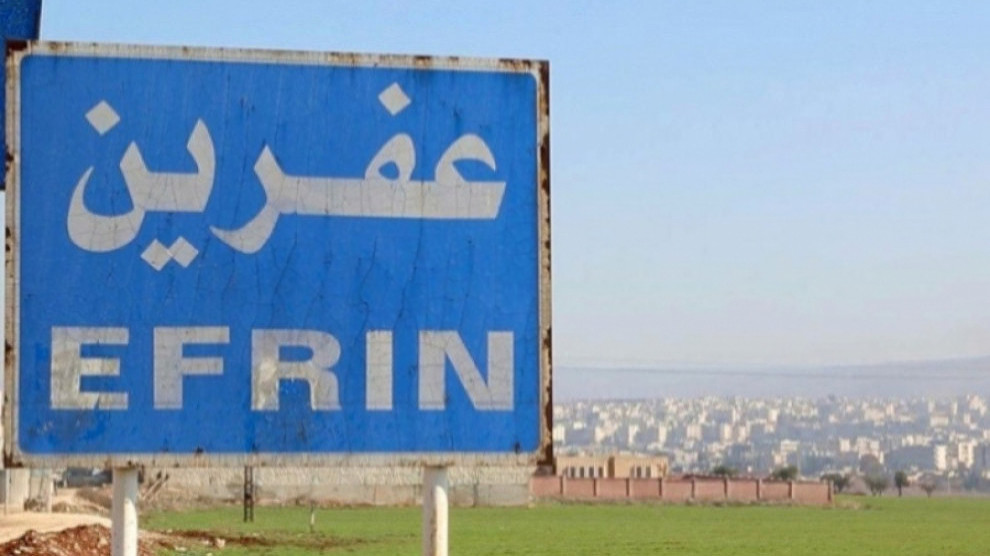 The Turkish army and allied mercenaries continue committing human rights violations and destroying nature in occupied Afrin territory.
According to local sources, the occupation forces have cut down at least 200 trees in Gaze and Mezin villages of Afrin.
Reports say that the Turkish-backed mercenaries are transporting these trees to Turkey to sell them as firewood to be used in winter.
According to Afrin Human Rights Organization, the occupation forces have cut down more than 200,000 olive trees in the Afrin region since it was invaded.
According to the recorded data, 3 to 5 million trees were plundered by the invaders who also set fire to an agricultural land of 11 thousand hectares.
Only 160 are left of the total 300 olive plants in Afrin after its occupation. The Turkish state held these plants to ransom, causing a significant decrease in the soap production in the canton. A 25 percent decrease has been recorded in the production of commercial products.
Afrin has been under the occupation of the Turkish state and its mercenary allies for two years now. The attacks of the Turkish state against Afrin began on 20 January 2018 and the invasion of the city was carried out on 18 March 2018. Since the invasion, war crimes have been systematically committed in the region. Almost every day, crimes such as the confiscation of property belonging to local people, kidnapping of civilians for ransom, torture or executions are carried out.