Turkish border guards kill two Syrian men trying to cross the border
Turkish border guards continue their violations and violent pushbacks against Syrian civilians seeking a safe haven.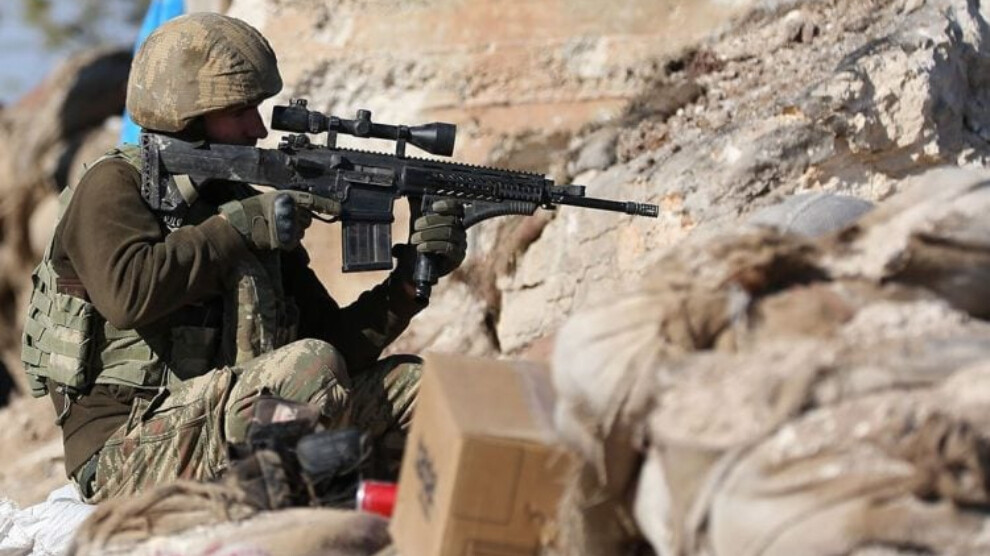 The Syrian Observatory for Human Rights (SOHR) reported that the Turkish gendarmerie (military police) shot dead two young men from Al-Kasra district in western Deir ez-Zor countryside who tried to cross to Turkey from the side of Ras Al-Ain in Al-Hasakah countryside, seeking safe haven.
According to the observatory, the number of civilians killed by Turkish border guards (gendarmerie) since early 2023 in different areas near the Syria-Turkey border has increased to 28. In addition, 44 civilians, including a child and three women, were injured in gunfire by Turkish gendarmerie in the same period. 
Title Photo: SOHR