Turkish forces' attempt to invade the Dibish village thwarted
Turkish forces and mercenaries continue their attacks across northern Syria in an attempt to invade the region.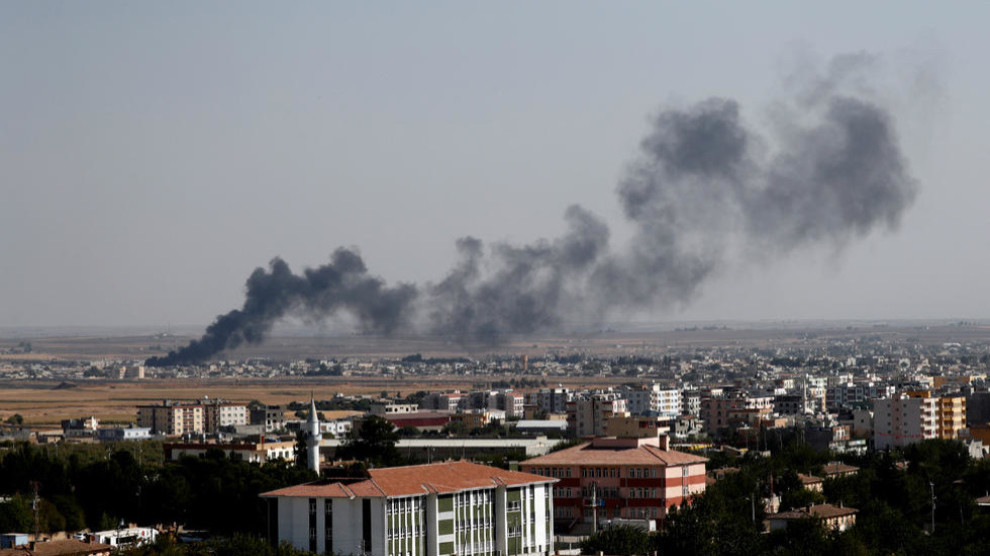 The Turkish invasion army and allied mercenary gangs have launched an aggression on the village of Dibish in the Ayn Issa town.
The occupaton forces tried to enter the village which is located 7 km northwest of Ayn Issa.
Fighters of the Syrian Democratic Forces (SDF) responded to the attack on the basis of legitimate defense, forcing the occupation forces to retreat.