US airstrikes kill eight members of Iranian-backed militias in Deir ez-Zor
In response to attacks against US and coalition troops in the region, the US has once again bombed pro-Iranian militia positions in Syria, killing eight.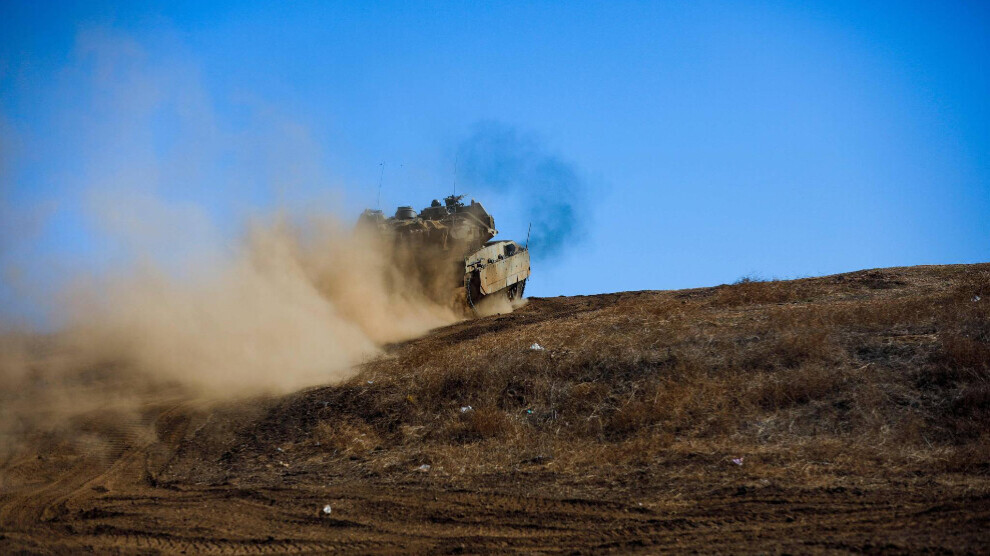 The US has once again bombed pro-Iranian militia positions in Syria. According to US Defence Secretary Lloyd Austin, the attacks in eastern Syria targeted two facilities used by Iran's Revolutionary Guards and groups allied with Tehran. The attacks directed against a military training centre and a safe house were carried out in response to previous attacks against US troops in Syria and Iraq and left eight militia members dead.
It is the third time in less than three weeks that the US military has targeted locations in Syria that Washington says are linked to Iran. Tehran supports various militias that the US blames for attacks on its forces in the Middle East. On Wednesday, the Pentagon reported several airstrikes on a weapons depot in Deir ez-Zor. On 26 October, the US struck two bases in the region used by Iranian Revolutionary Guards and "allied groups".
In recent weeks, US bases in Syria and Iraq have been increasingly exposed to attacks by Iran-affiliated militias organised under the umbrella of the "Islamic Resistance in Iraq" group. According to the US government, the militias have carried out at least 40 attacks on US and coalition troops since 17 October, 22 of them in Iraq and 18 in Syria. The attacks with drones and missiles have not been successful and there have been "no serious injuries" to US soldiers, according to the US.
The attacks on Western troops in the region are fuelling concerns that the war in Israel could escalate into a major conflict. Since the Hamas attack on Israel on 7 October, the security situation in the entire Middle East has been tense. As a deterrent, the US has sent additional troops to the region and deployed warships and air force squadrons to the eastern Mediterranean. Like many other Islamist militias, Hamas, which rules the Gaza Strip, is supported financially and with weapons by Iran.