Water levels down in Tabqa Dam due to Turkey's policies
Engineer Mihemed Shexo said water levels in the Tabqa Dam have fallen significantly due to the Turkish state cutting off the flow of the Euphrates River, and power is provided for shorter hours in the region.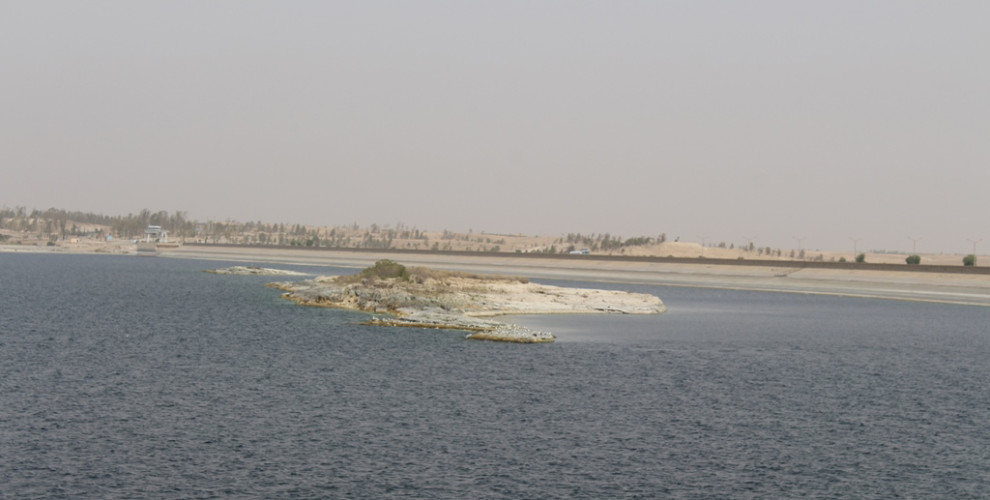 The invading Turkish state continues to increase their dirty policies against the people of the region. They have cut off the Euphrates River's waters as part of these dirty policies, which has caused a severe reduction in the water levels in the Tabqa Dam. The waters have fallen 4 meters and there are issues with electricity production.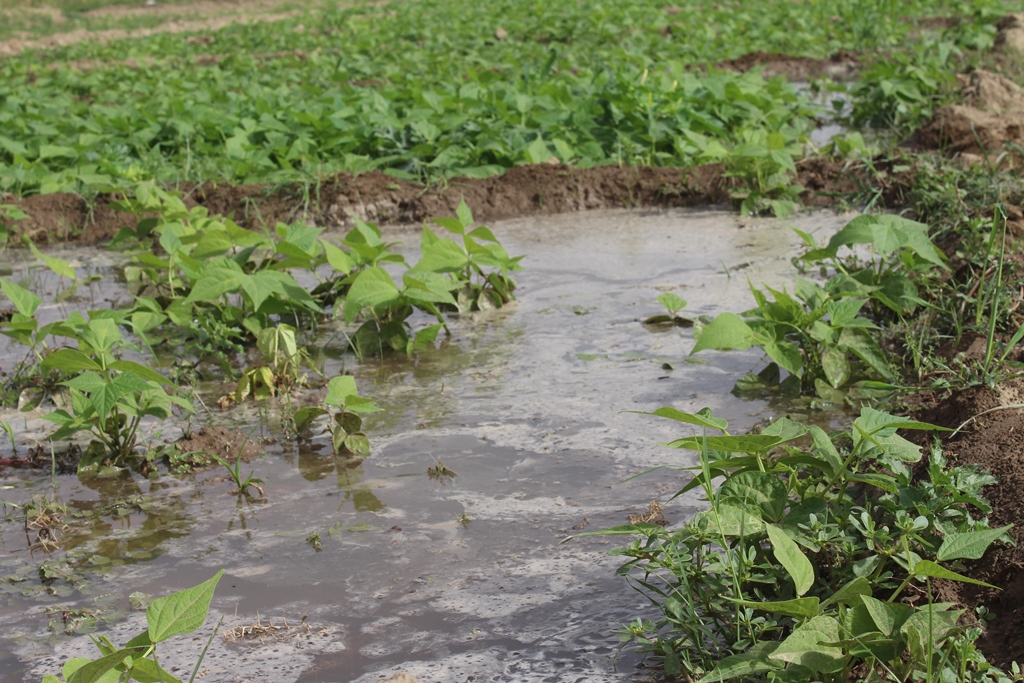 The dam officials have had to close dam caps and increase power cuts to 10 hours.
Tabqa Dam administrator engineer Mihemed Shexo spoke to ANHA about the matter and said the low water levels are affecting the running of the dam turbines negatively.
According to an agreement between Turkey, Syria and Iraq where the Euphrates River runs, Turkey is supposed to leave 500 m3/min of water for Syria, but the actual amount allowed through is less than 200 m3/min. This rate lowers the water levels in the Tabqa Dam and prevents the Euphrates from reaching Iraqi territory.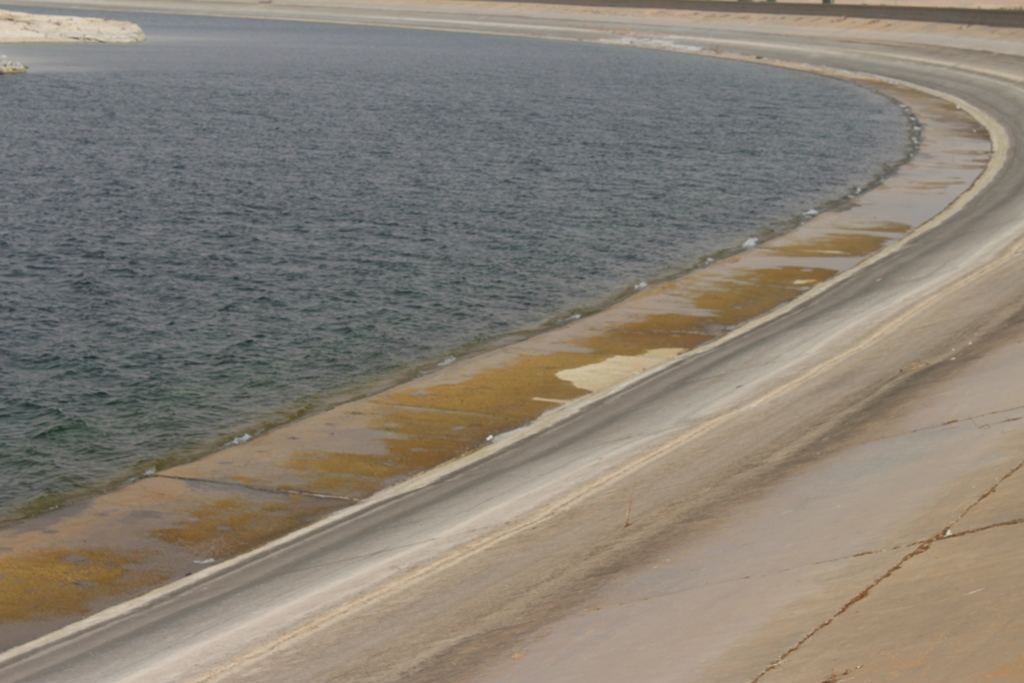 Shexo continued to explain that the water cut off by Turkey tends to decrease with evaporation in the summer.
Dam officials have taken precautions like decreasing the hours to provide power to make sure the Tabqa Dam is not out of commission completely.
Mihemed Shexo said the Turkish state is engaged in a special war against the people of Syria with their dirty policies and called on human rights organizations and international institutions to pressure Turkey to comply with the agreement.