Winter preparations in the camps in Shehba
The administration of Afrin has begun preparations for the winter in Shehba. Camps with more than 100,000 refugees from Afrin will be winterized.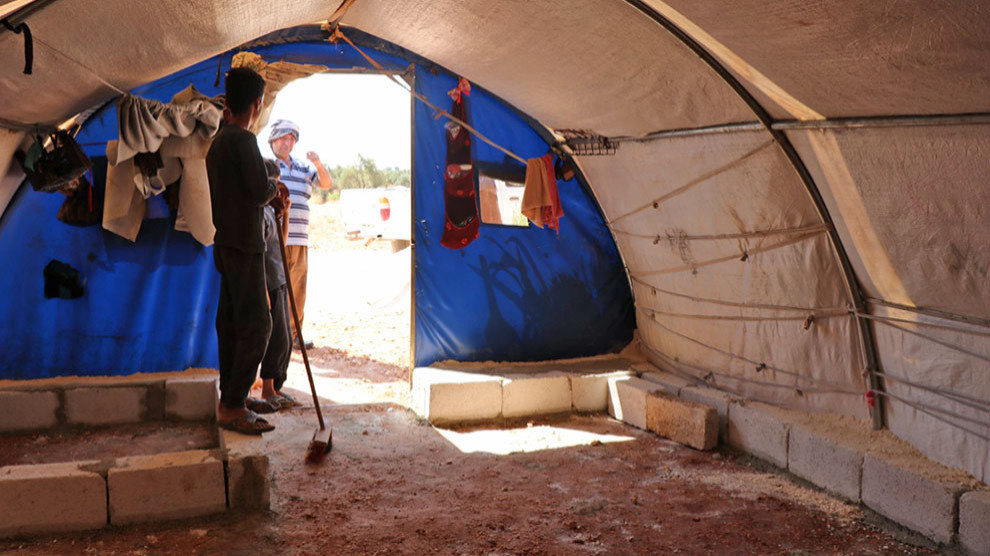 The displaced Afrin People's Municipality begins a series of projects to prepare for the approaching winter.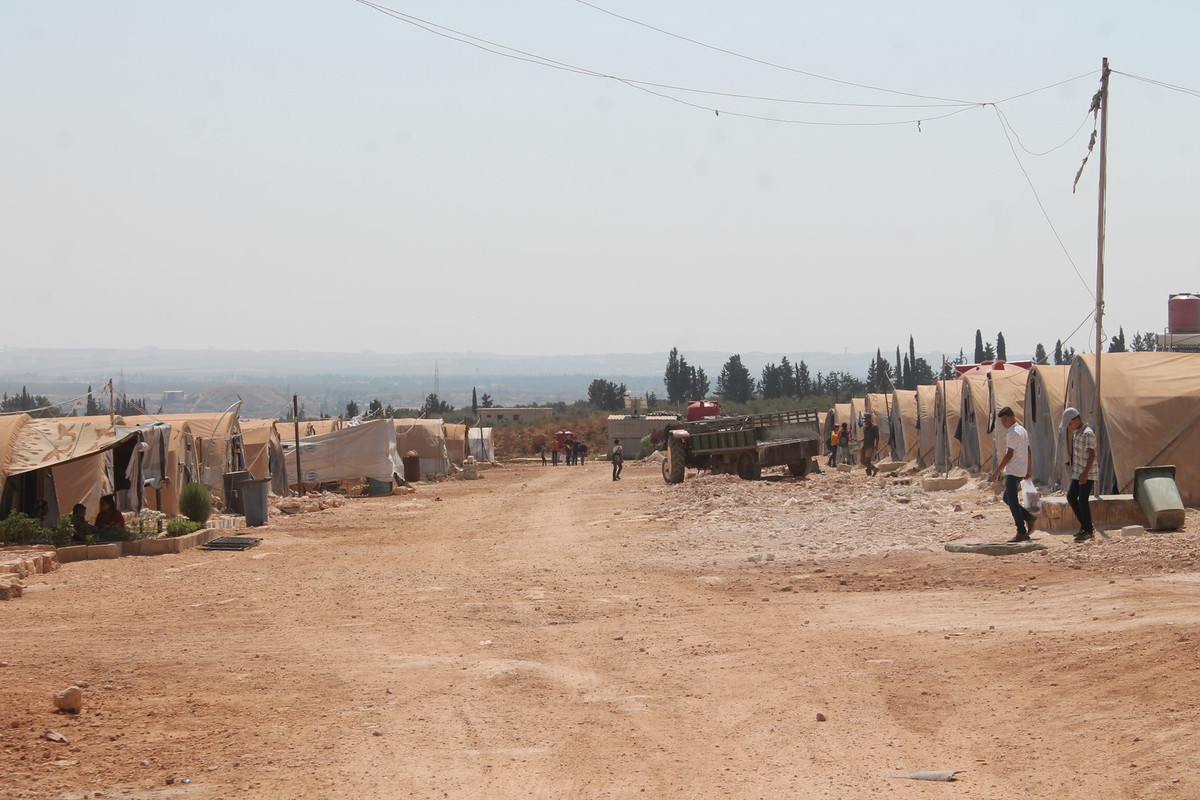 While the asphalting of the road between Dêrcemal and Kefernaya districts is progressing, the road between Kefernasih village and Fafin district is being repaired in one kilometer length and six meter width.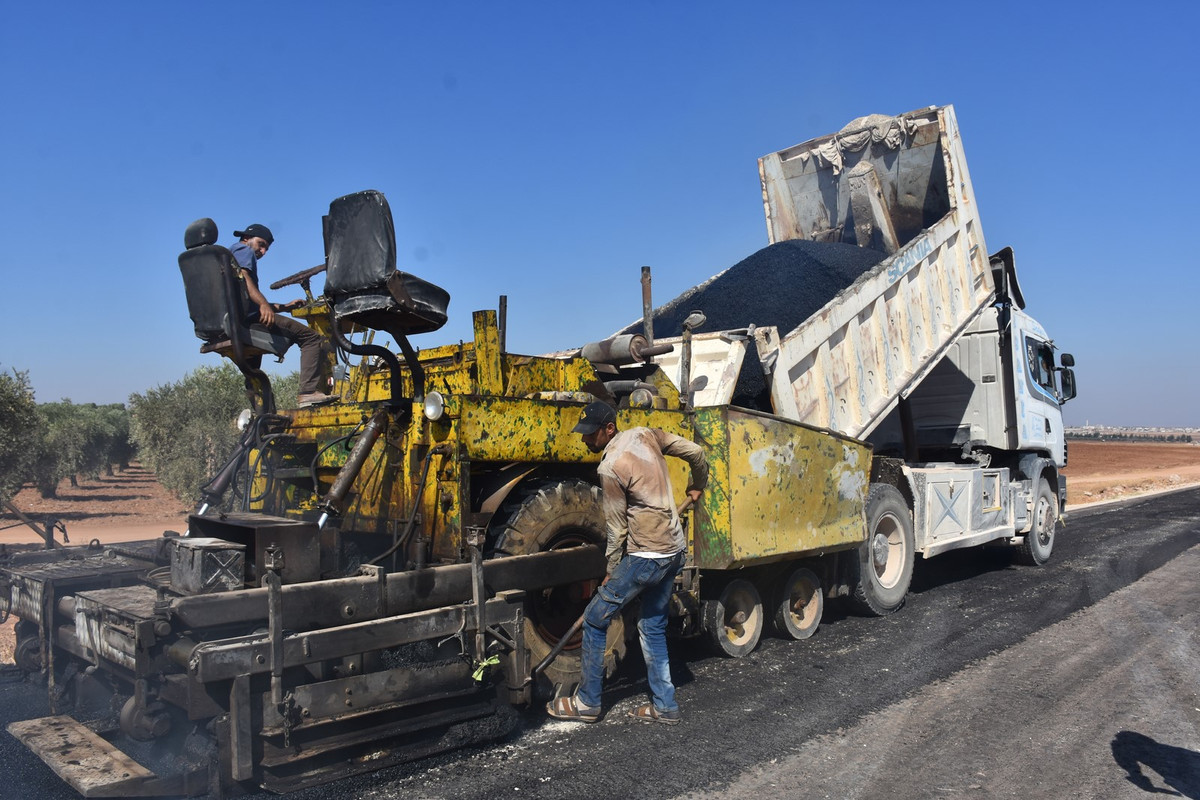 The administration has also begun to advance well-drilling to meet the need for water in the area and to provide the population with iron, cement and materials to winterize the tents and repair houses.
Municipal official Mihemed Elo talked about massive problems: "Our efforts to meet the winter continue uninterrupted in the villages, towns and camps in Shehba region but the embargo of the Syrian regime continues unabated and represents the greatest obstacle to the work of the administration."
Similarly, the sewerage in the Serdem and Berxwedan camps and the main roads in the area could be repaired.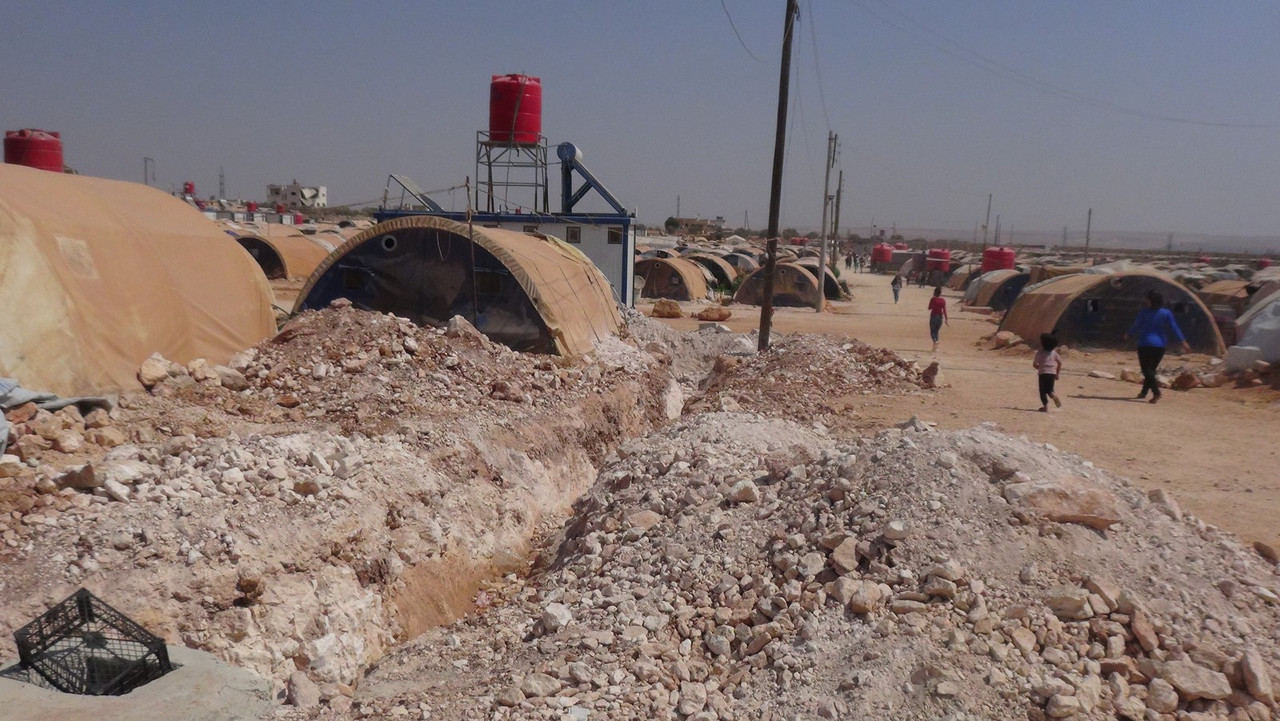 Remarking that the cement and the building material for the repair of destroyed buildings are brought to the region with great difficulty, Elo called on aid organizations to break their silence and support the people of Shehba.