25 soldiers and 46 gang members killed in clashes in Afrin
25 Turkish soldiers and 46 members of allied gangs were killed during clashes in districts of Afrin.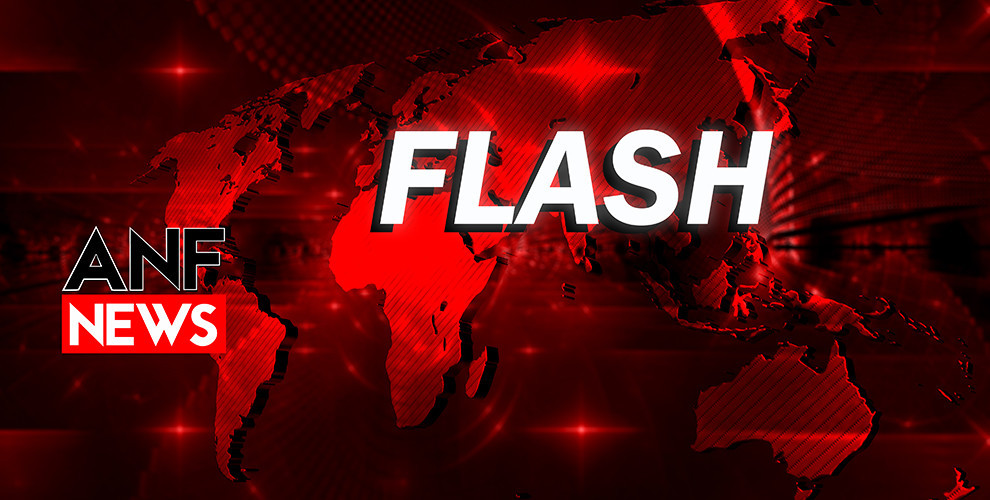 The Resistance of the Age continues against the invasion attacks of the Turkish army and affiliated gang groups against Afrin Canton of Northern Syria.
During Tuesday's clashes on Afrin's Shiye, Jindires, Mabata, Bilbile, Shera and Rajo fronts, 25 soldiers of the Turkish army and 46 members of the allied gangs have been killed.