Five Turkish soldiers killed in Hakkari and Hatay
Kurdish guerrillas killed five Turkish soldiers in Hakkari and Hatay, People's Defence Forces (HPG) said.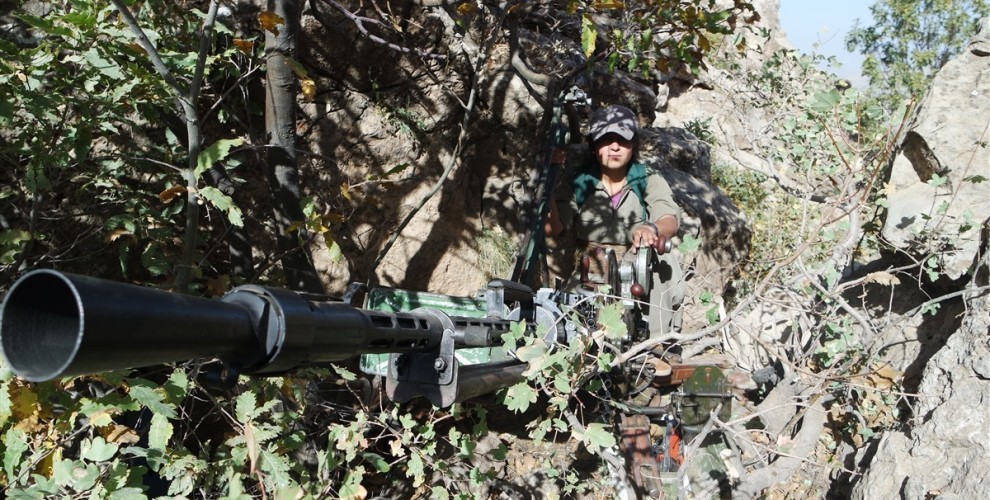 According to a statement by HPG's Press Information Centre, Kurdish guerrillas hit Turkish military positions in Hatay and Hakkari. At least five Turkish soldiers were killed by HPG.
On 18 February at 09h30, Kurdish guerrillas targeted Turkish army in Xerogol hill in Cukurca district of Hakkari. Three military positions were destroyed and at least three Turkish soldiers were killed.
HPG also released a statement about a guerrilla action against Turkish army in Hatay on February 6. HPG said that guerrillas targeted a group of Turkish soldiers in Dortyol district of Hatay. Two Turkish soldiers were killed in the action.