Salafists from East Ghouta are being settled in Afrin
Turkey is settling Salafist gang members and their families who were evacuated from East Ghouta to Afrin.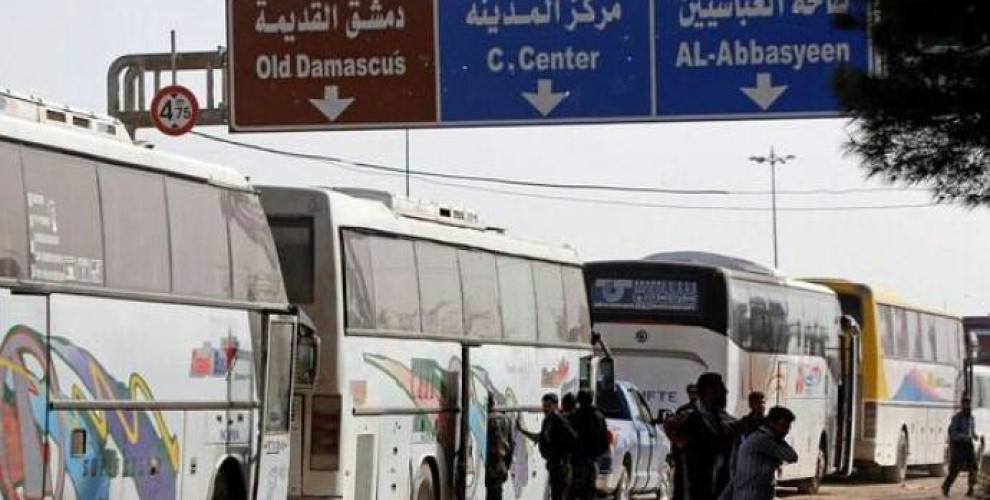 According to a report by Mezopotamya Agency, the residents of East Ghota are taken to Afrin via Jindires after being evacuated from East Ghouta.
Salafists and their families are settled in houses of the Kurdish families who had to escape because of the Turkish invasion. Russian sources say more than five thousand were evacuated.
Al Nusra, Ahrar al-Sham and Faylaq Rahman reached an agreement with Syrian regime to evacuate East Ghouta. The report says that Russia and Turkey agreed of the settlement of Salafist groups in Afrin.