Turkey intensifies its attacks on Afrin
Turkish artillery intensified its bombing of Afrin city center, Jindires, and Mabata districts.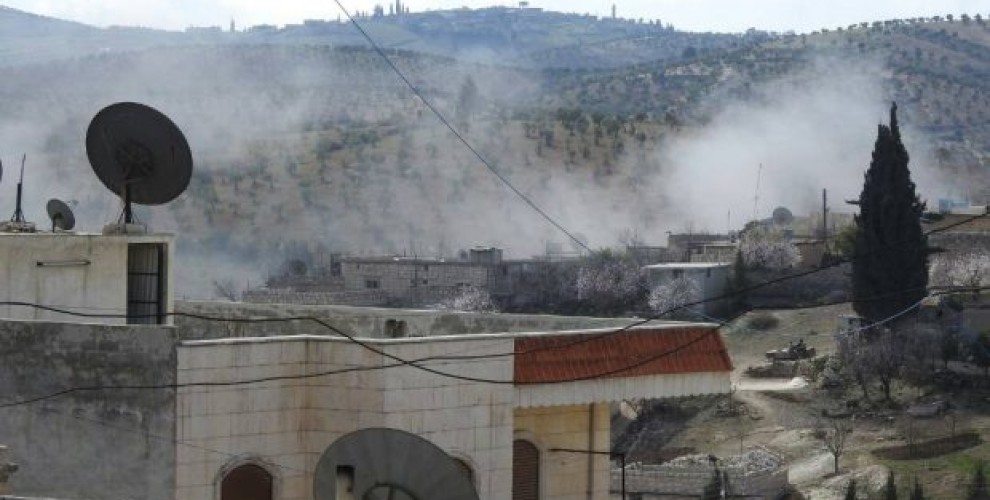 According to ANHA News Agency, Turkish artillery is bombing Afrin city center and villages of Jindires and Mabata districts.
Locals say that Kobela village and Rubar Refugee Camp is also targeted by the Turkish army.
In another development, Turkish warplanes hit Raco area and Etmane villages.
No information could be gathered about the results of the attacks.