Angela Davis: Aysel Tuğluk is my sister
Women from all over the world are standing up for Kurdish politician Aysel Tuğluk, who remains in prison despite suffering from dementia. American activist Angela Davis said: "Aysel is my sister and I will always stand by my sisters."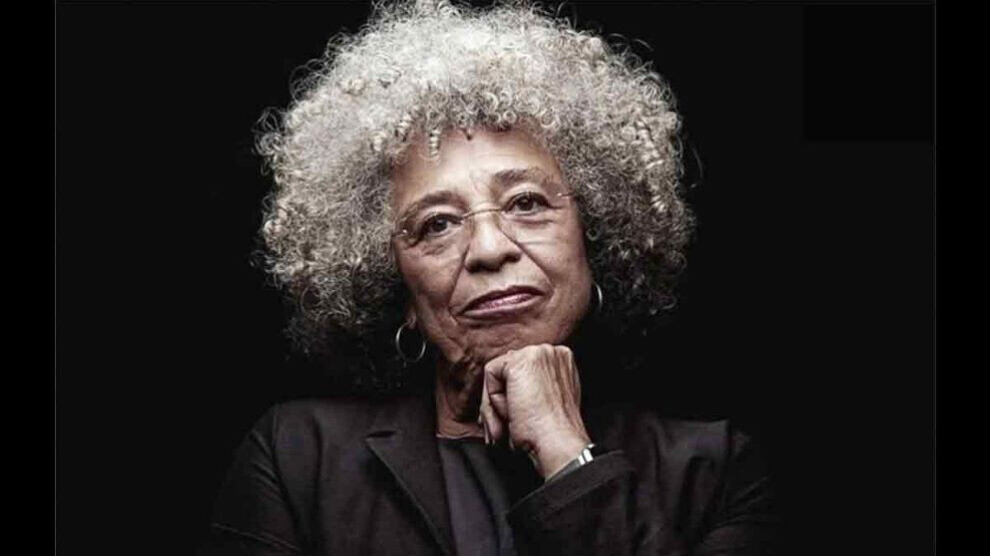 Writer, activist and professor Angela Davis became a symbol of the Black Power movement and the struggles of political prisoners in the USA in the 1970s. In a video message published by the "A Thousand Women for Aysel Tuğluk" campaign, the 78-year-old calls for the release of the Kurdish politician who has been imprisoned in Turkey for more than five years. The international campaign was launched earlier this year by women from the US, Germany, Finland, India, Lebanon and Turkey. Aysel Tuğluk is suffering from dementia in prison and can no longer look after himself.
Angela Davis says in her video message: "I would like to express my support for my sisters in Turkey who are being persecuted for fighting for justice for the Kurds and for demanding a peaceful solution to the violent conflict in the region.
We cannot accept that hundreds of Kurdish women are imprisoned for their non-violent political actions. They include former MPs like Aysel Tuğluk, who was tried and convicted for a statement she made as the elected representative of her people. She was her party's first co-chair and is a human rights advocate and a peace campaigner. Now she is doomed to rot in prison as she suffers from an irreversible disease that will quickly take her life. She is being held behind bars because of falsified medical reports, when it is clear on humanitarian principles that she should be released so that she can return to her home, where she bids farewell to this world in her own bed and in the care of her loved ones can take.
This cruel and inhuman punishment is aimed at her because Aysel is a non-violent peace fighter and she is part of the wave of new and brave Kurdish women leaders. She is my sister and I will always stand by my sisters."