Another woman murdered in Istanbul
A man murdered the woman he married in Büyükçekmece, Istanbul.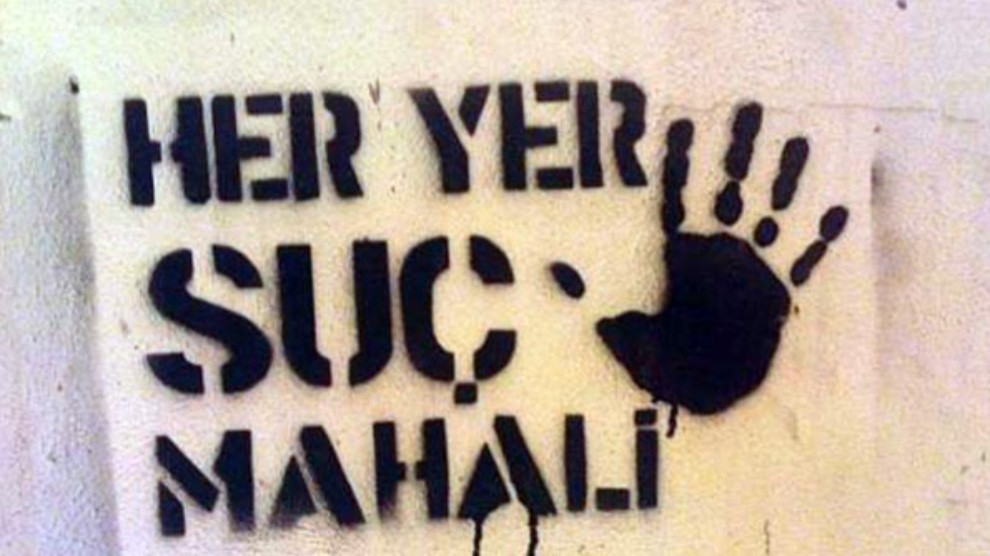 A man named Ü.Ö murdered a woman named Bahar Ö. In Piroğlu Sokak, Büyükçekmece, Istanbul on Wednesday night.
Police teams coming to the scene after being alerted. Health teams established that the woman, Bahar Ö., had been killed.
Ü.Ö. went to the police station and surrendered. He was taken to court after giving a statement to the police and was arrested and sent to prison.