Child abuse and violence against women on the rise in Van
Noting that the withdrawal from the Istanbul Convention has resulted in a surge in crimes against children and women, HDP women pointed out that after trustees closed the women's centres, women and children who suffered abuse had nowhere to turn to.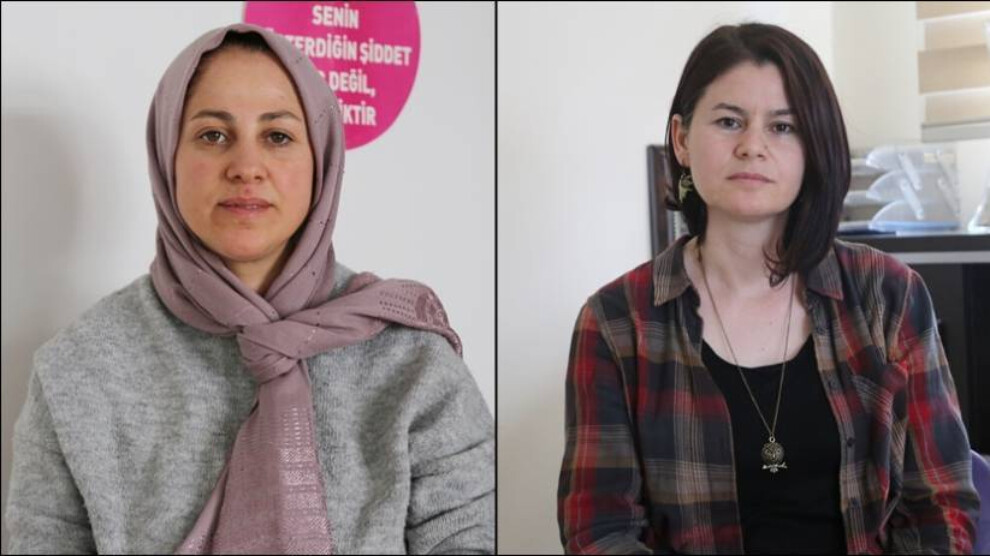 While child abuse in Turkey is on the rise, offenders are rewarded with impunity. There has been a considerable increase in drug use, prostitution, suspicious deaths, and child abuse, particularly in the Kurdish cities. At least six children have been abused in Van and its surrounding areas in the previous 20 days. The increase in sexual offences, as well as violence against women and children, has prompted action among HDP women, particularly since the government's withdrawal from the Istanbul Convention.
'It was aimed to render women vulnerable'
Peoples' Democratic Party (HDP) Edremit District Co-chair Gülcan Kaçmaz Sağyiğit, who was replaced by a trustee, spoke to JinNews and remarked that men gained power after the decision to cancel the convention. Gülcan stated that all forms of violence against women and child abuse had occurred during the AKP's leadership, but that "After its abolition, it has been aimed to make us women vulnerable and confined to violence."
'There are no platforms for women to turn to'
Sağyiğit stressed that abuse and violence are known to the extent that they are represented in the public eye but that the actual image is worse as women confront all forms of violence on the street, in public, at work, and even at home. She continued, "When you are subjected to violence, there are almost no institutions to which you can turn to. Furthermore, the women's solidarity networks and centres that had been established before were completely removed and potentials for the creation of a new sphere were eliminated after the appointment of trustees. The intention is to leave women alone and confine them to home."
Gülcan stated that they will defend their rights under any conditions and that if all women who have suffered act together, all of these situations can be prevented.
'Men are confident that nothing will happen to them'
Hanım Akkuş, HDP Tuşba District Co-Chair, drew attention to the recent spike in child abuse and stated that the increased violence is not a coincidence, but a "system-related" problem. "Dozens of women are on trial for naming Musa Orhan a rapist," Hanım added, recalling that the perpetrator, Musa Orhan, who raped and drugged young woman İpek Er, was tried without arrest. "Nothing will happen to me anyway," Musa Orhan said of İpek Er, whom he drove to suicide. At this moment, men are confident that nothing would happen to them, as was the case with Musa Orhan," she remarked.