Ethiopia has first woman President
The African country will name Ambassador Sahle-Work Zewde as first woman president.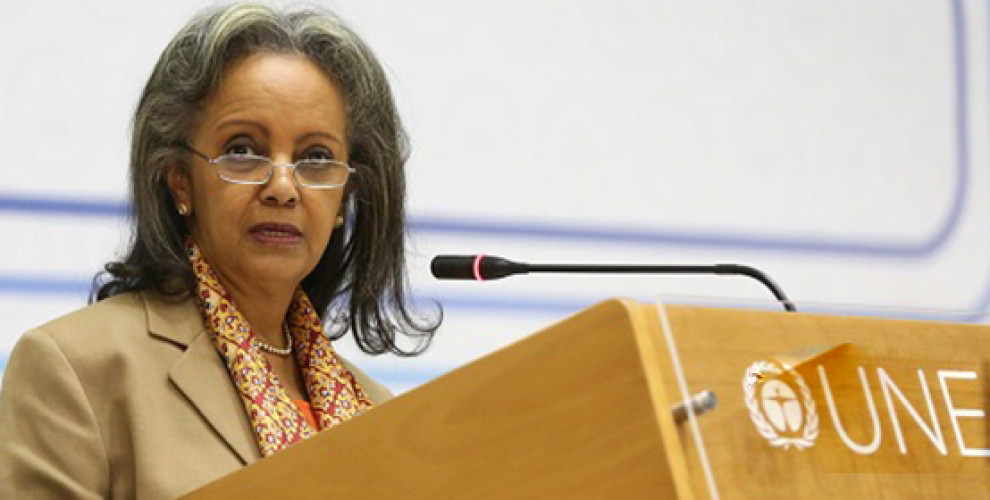 After President Mulatu Teshome steps down on Thursday, Ambassador Sahle-Work Zewde, a top official with the United Nations, UN, will be named the first woman president.
Zewde was until recently, the UN Director General at its offices in the Kenyan capital, Nairobi.
She is currently the Special representative of the UN Secretary-General to the African Union, AU.
Sahle-work has served as Ethiopian ambassador to several countries previously. Her resignation from the UN role this week is said to be to allow her take the new position of president.
Article 69 of the Ethiopian constitution says, "The President of the Federal Democratic Republic of Ethiopia is the Head of State."
The House of Peoples' Representatives shall nominate the candidate for President.
The term of office of the President is six years and no person can be elected President for more than two terms.