Female prisoners in Tarsus on hunger strike against pressure
52 women in Tarsus Type T Women's Closed Prison have started a 5-day hunger strike as a warning against ongoing torture.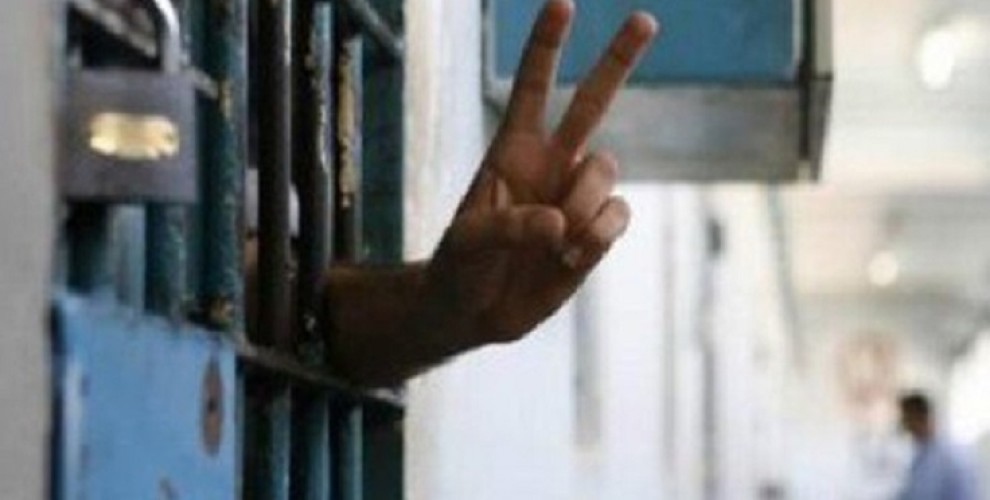 The prison administration's torture against prisoners in the Tarsus Type T Women's Closed Prison get more severe every day. The prison was on the news recently for torture and threats of rape during the transport of prisoners, and has frequently come to public attention with news of torture and rights violations since the day it was opened.
52 women in the prison started a 5-day hunger strike on August 8 as a warning against the prison administration for ongoing torture. The prisoners issued a statement via their families and announced a 12 point list of demands. Prisoners will wait a week after their 5 day hunger strike to have their demands met, and will launch a timed and rotationary hunger strike if they are not.
12 POINT LIST OF DEMANDS
The women's demands are as follows:
- Investigations must be launched against the perpetrators of the torture and battery during transport to the prison and those who gave the orders.
- The uniform clothing proposal must be withdrawn.
- Sick prisoners must be treated and referred to hospitals.
- Searches in the wards that go to the extreme of harassment must end.
- In closed visits everybody has to use their Republic of Turkey ID number. This is a technical system, this technical system must be ended.
- Solitary confinement and discipline penalties must end.
- Our 2-person representation must be recognized and the prison administration must be open to dialogue.
- Hobby and sports activities must be allowed to take place.
- Mail from within and outside the prison must be accepted.
- When we want to send petitions to the prosecutor's offices and the ministry to press charges they ask us for a stamp. Our appeals are hindered. Our petitions are not submitted. This must end.
- Physical conditions of the prison must improve.
- Confiscated personal belongings must be returned.