Footage of action against Turkish 'Special Operations Teams'
Gerîla TV has released footage from an action in which a bus transporting Turkish 'Special Operations Teams' was destroyed.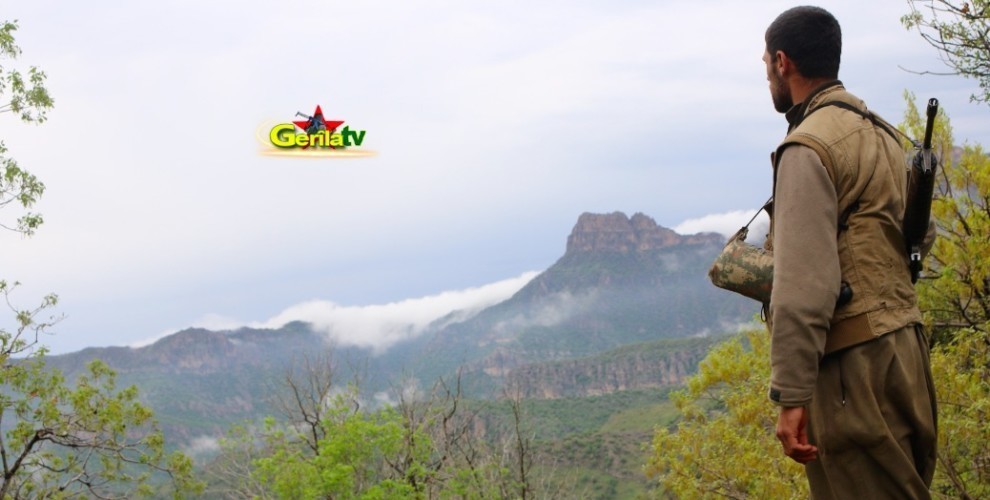 According to information provided by HPG Press Office, guerrillas received intelligence and put a bus transporting Gendarmerie Special Operations members under surveillance in Gurbulak town of Ağrı's Doğubeyazıt district.
45 members of special forces were being transported in the armored vehicle which was targeted by guerrilla forces after its leave from its position on 20 May.
The footage by Gerîla TV shows the bus getting completely destroyed as a result of the action.
HPG Press Office reported that after the action the Turkish army launched an operation in the region with the support of two attack helicopters.
Guerrillas hit both helicopters, downing one of them and forcing the other to withdraw from the area with damages.