HDP Women's Council: AKP-MHP alliance legitimizes sexual violence
The men's AKP-MHP alliance has been pursuing unrestrained sexist and misogynist policies for years to legalize sexual violence and abuse of power, said the HDP Women's Council about the new law on the protection of offenders in Turkey.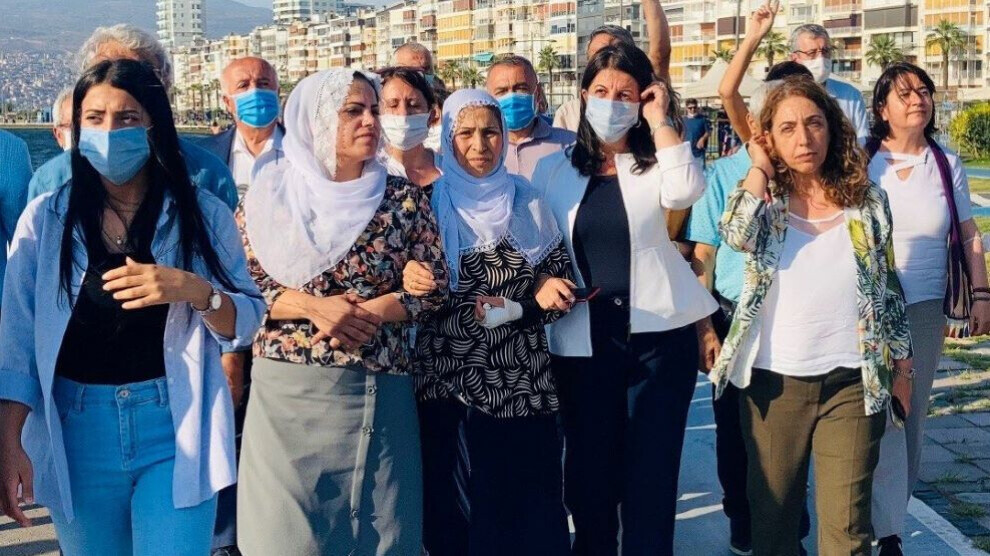 The Women's Council of the Democratic Party of the Peoples (HDP) has expressed its horror at a change in the law to prosecute rape, violence and sexual assault and accuses the AKP / MHP coalition of legitimizing abuse. The background to this statement is the reform passed by the Turkish parliament on Friday night, which provides concrete evidence of an act as a precondition for the arrest of alleged perpetrators. Previously, a serious suspicion had been sufficient for imprisonment.
According to Paragraph 13 of the legislative package passed against violent protests from the ranks of the HDP and CHP, "concrete evidence" is made a prerequisite for the imposition of pre-trial detention in investigations into sexual violence. The statements of victims alone are no longer sufficient for prosecution and as evidence. This is exactly what the HDP Women's Council sees as legitimizing abuse and legal impunity for rapists. "The best interests of the child and woman are completely ignored," said the HDP politicians.
The HDP Women's Council continued: "The adoption of this latest package is further evidence that the AKP has pursued a policy of protecting offenders and not of protecting children and women since it came to power."
The HDP Women's Council draws attention to the exemption from detention for violent criminals in the wake of the pandemic last year and to the withdrawal from the Istanbul Convention ordered by President Erdogan, which came into force on 1 July and against which women have protested nationwide.