JINNEWS releases report on violence against women in November
JINNEWS reported that 31 women and at least 5 children were murdered, while 13 women and 4 children died suspiciously in Turkey in the month of November.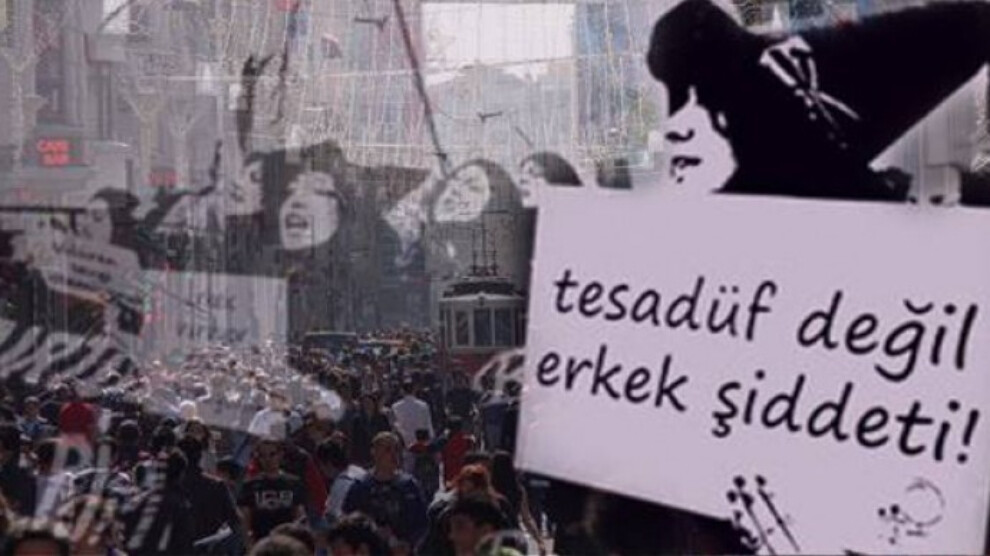 According to a monthly report prepared by JINNEWS based on open sources, 31 women died in Turkey in November as a result of male violence. 13 women were reported to have died in suspicious circumstances.
PERPETRATORS
Women were again subjected to violence by their closest relatives in November. One perpetrator was a former police officer. 15 women were murdered by their husbands, 8 by a friend, 3 by a relative, 1 by a former husband, and 1 by an acquaintance. While the murderer of 2 women remained unidentified, 1 woman died in a work-related murder. Two of the women killed by their husbands were about to get divorced.
The distribution of November's femicides by provinces is as follows: 6 in Istanbul, 3 in Izmir, 2 in Hatay, 2 in Antalya, 2 in Manisa, 2 in Denizli, 1 in Amed, 1 in Bursa, 1 in Kayseri, 1 in Ankara, 1 in Muğla, 1 in Uşak, 1 in Antep, 1 in Konya, 1 in Samsun, 1 in Erzurum, 1 in Batman, 1 in Adana, 1 in Kocaeli 1 in Bolu.
5 CHILDREN KILLED
According to the same report, at least 5 children were killed and 4 others died suspiciously in November.