Journalist Derya Ren placed in solitary confinement
Journalist Derya Ren, imprisoned in the women's prison in Amed, has been placed in solitary confinement because of a refused strip search.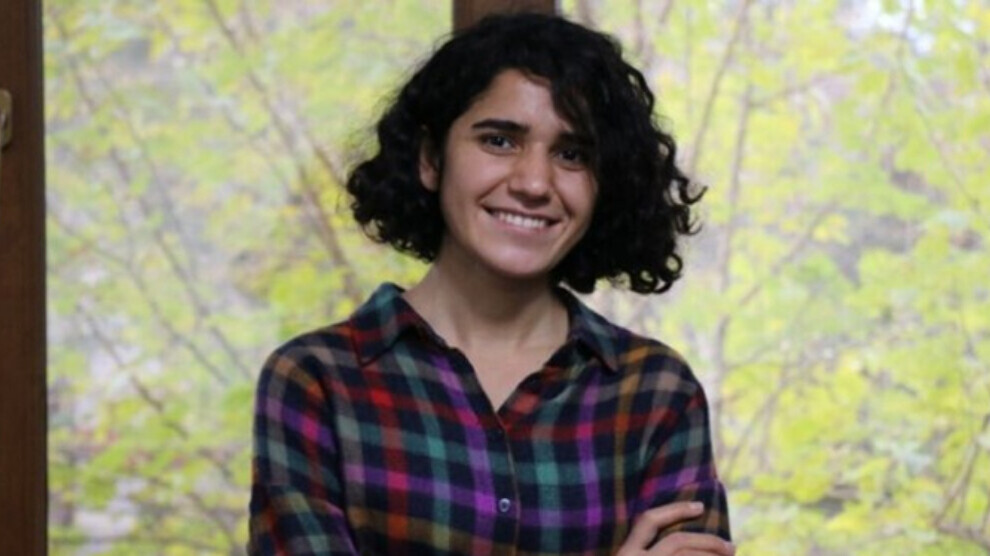 Kurdish journalist Derya Ren has been placed in solitary confinement for three days by the disciplinary committee of the women's prison in Amed (tr. Diyarbakır). The correspondent of the women's news agency JinNews is accused of resisting prison officers.
The background of the so-called disciplinary measure is a refused body search. The journalist, who has been in prison since last October because of a final conviction, was to be forced to undergo a strip search after being transferred to prison. Because Ren refused to submit to the degrading treatment and put up a massive fight, she was beaten, insulted and dragged along the floor by her hair by five guards, according to her lawyer, Gülistan Ataş.
Ren took legal action against the prison staff and filed a complaint over assault. But instead of punishing the officers, the victim was sanctioned.