Men in Sheikh Maqsoud rally against violence against women
Men marched in Sheikh Maqsoud neighborhood of Aleppo to protest violence against women.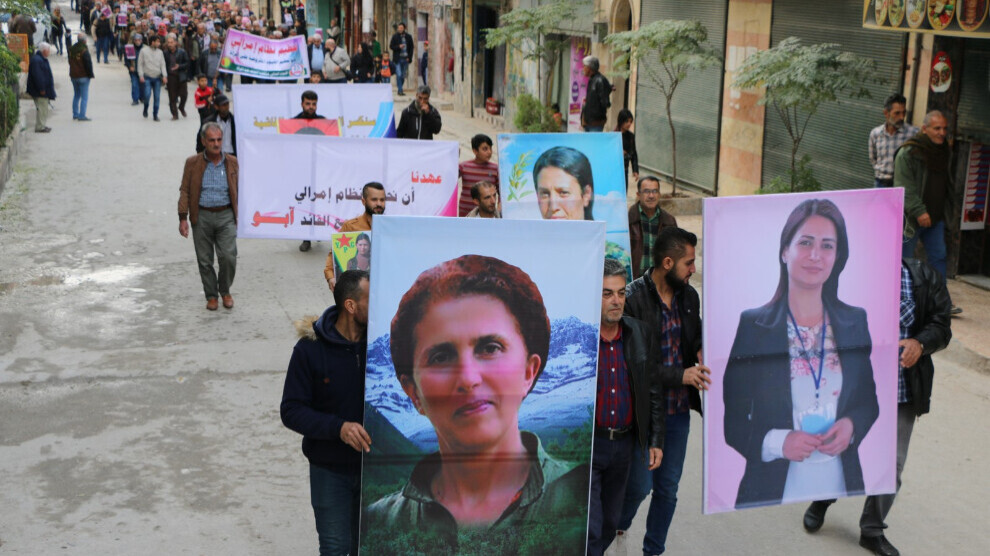 Men living in Sheikh Maqsoud neighborhood of Aleppo staged a march as part of activities to mark the International Day for the Elimination of Violence against Women, November 25.
Hundreds of people joined the march, chanting "Jin, Jiyan, Azadî" [Woman, Life, Freedom] and displaying banners that read "No to occupation and genocide" and "Let's protect women and life".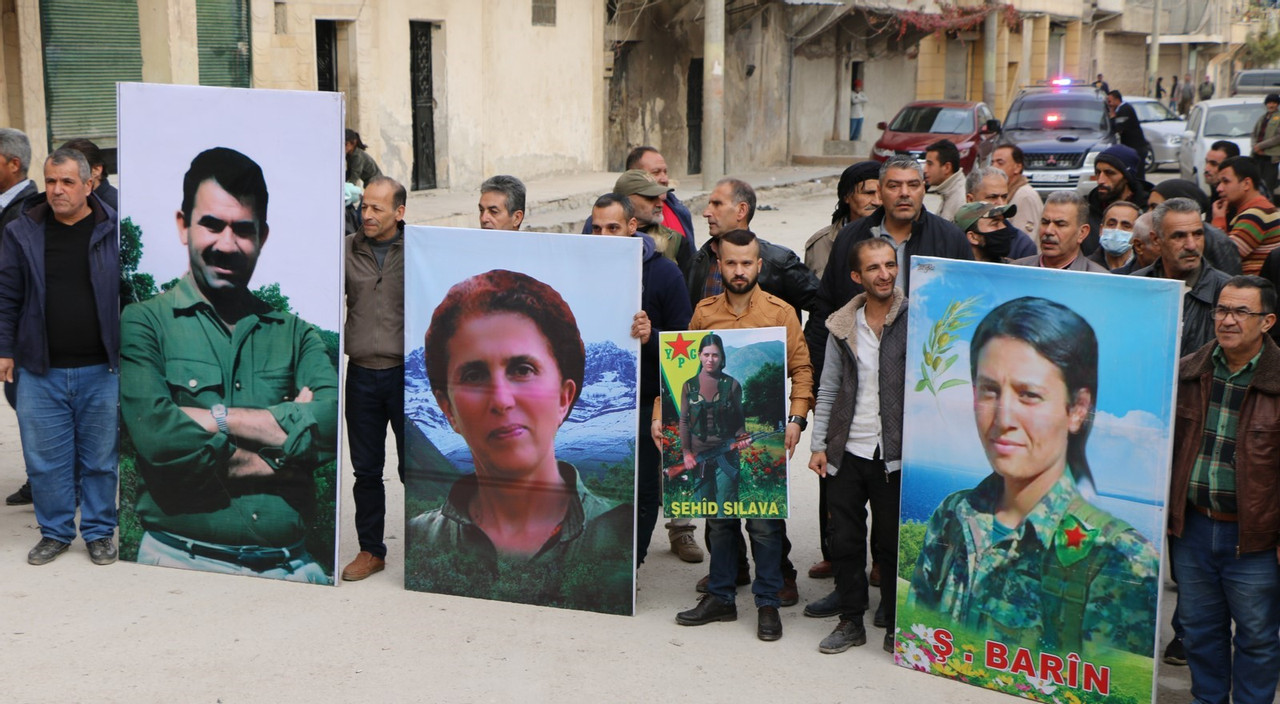 Following the march, MSD Co-presidency Council member Mirai Şiblî and Ashrafiyah Neighborhood Assembly co-chair Welat Mamo addressed the crowd. The speakers highlighted the fact that the freedom of society can only be possible with women's freedom, stressing that women have been the leading force of the July 19 Rojava Revolution.
After the speeches, the demonstration ended with slogans.