MEP Ward: Women are defending their rights and values in Rojava
MEP Julie Ward talked of the impact women in Rojava made on the whole world.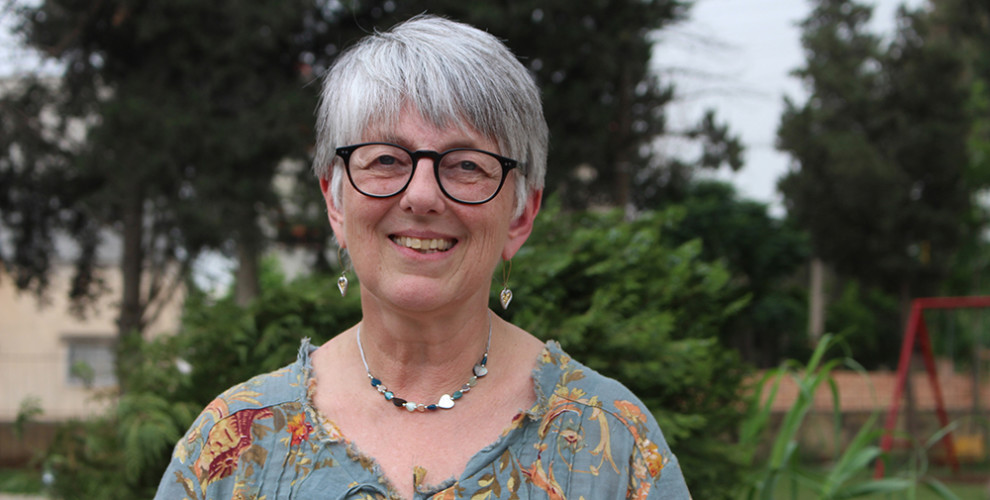 A delegation of British women has visited to Rojava to get to know better and first-hand the Democratic Autonomous Government experience.
The women also traveled to Rojava to support women from Afrin. Among the women in the delegation was European Parliament Member Julie Ward who spoke to ANHA about the visit.
Ward said that she had learned of the experience of the women in Rojava and their revolutionary struggle in Britain. "I understand the importance of the women's struggle here because I have read and researched about it. I am very happy to finally be in Rojava and have the possibility to share with Kurdish women".
Ward reminded that the resistance of Kurdish women against terror went all over the world. She added that she found the Rojava system is indeed pioneer for women and it is a very different and striking system of co-existence and governance.
Stressing the importance of the women role in the Rojava revolution, the British EMP said: "Rojava women have taken huge steps not just in countering terrorist violence but also violence against women in general. I work in the European Parliament - she said - and travel the world meeting women's organizations and movements committed to work against violence on women. But the situation I found in Rojava - she insisted - is very different from what I have seen so far around the planet".
Ward said: "Women in these areas are developing self-defense and are vanguard in every aspect of society. I came here to get a little bit of direct experience".
Ending her remarks, the European MP said that "Europe should change its policy towards Rojava. It is very important - she added - that Europe supports this system being implemented in such a complex area as the Middle East. Because the way of life I have seen here is actually the way towards the liberation and freedom of the people."