RoSara: Counselling and support for women by women
RoSara is an association founded by Kurdish women for women and it's active in Switzerland. The association has activated a hotline to deal with the coronavirus emergency and violence which may develop in a self-isolation environment.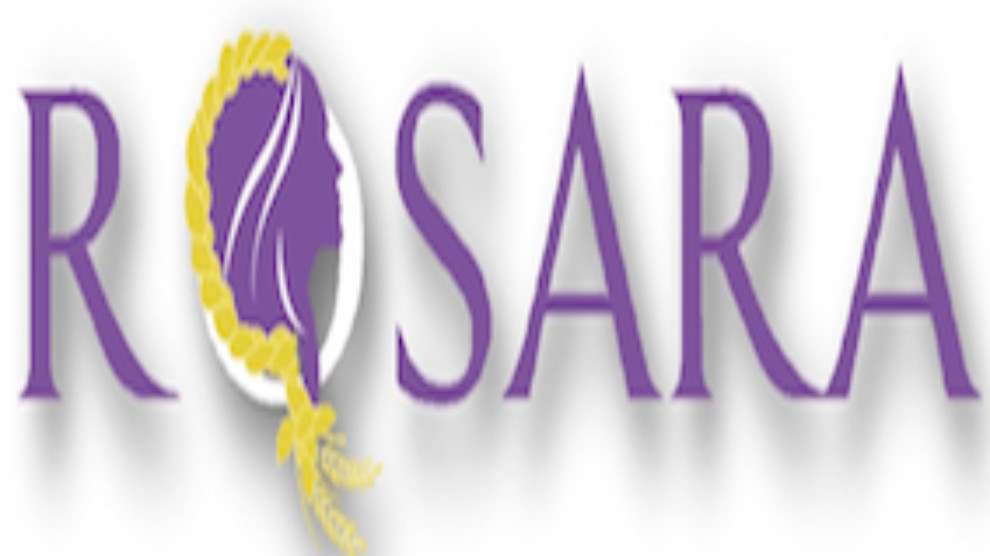 The founding women of RoSara (from Rosa Luxembourg and Sara, Sakine Cansiz) come from different cultural and professional backgrounds. They work in different social areas in different ways and have several years of professional experience. RoSara offers support and advice to women in various areas of life. 
At present RoSara has put all its efforts in supporting women who may find themselves in difficult situations due to the coronavirus outbreak emergency. 
These situations can be related to the virus outbreak itself or to the conditions of self-isolation imposed by the medical emergency. 
RoSara offers telephone counselling for women in Kurdish, German and Turkish language, in order to grant the right to receive help in emergency situations and the right to basic medical care. Sans-Papiers, i.e. people without a resident permit, also have right to receive aid - even if they find themselves in irregular situations.
In a leaflet being distributed in Swtizerland, RoSara writes: "The situation of women is particularly important for us. Unfortunately, communications from women's organisations in China have shown that domestic violence has tripled. We would like to be considered as a contact point even before a possible absolute isolation. Please get in touch with us. We will support you in finding out which official and organizational ways are available to you. 
We women know that violence is not fate and even in times of a pandemic, it cannot be considered fate. Women in such precarious situations cannot be allowed to lack support. 
While isolation will lead to a closure of contact and counselling centres, we will be here to provide support for women." 
The leaflet adds: "It is important to us that women have a point of contact they can trust through our hotline, a reference point they can feel comfortable to turn to. To women who may have a language barrier due to their background or women who have been burdened by war and violence, we offer the possibility to find a solution tailored to any individual situation and together with other women." 
RoSara can be reached at this email address:
mail.: [email protected]