TAJÊ promises free Êzidxan in memory of Mam Zeki
Free Yazidi Women's Movement promised a free Êzidxan in memory of Yazidi Society Coordination member Zeki Şengali who lost his life as result of an assassination by the Turkish state.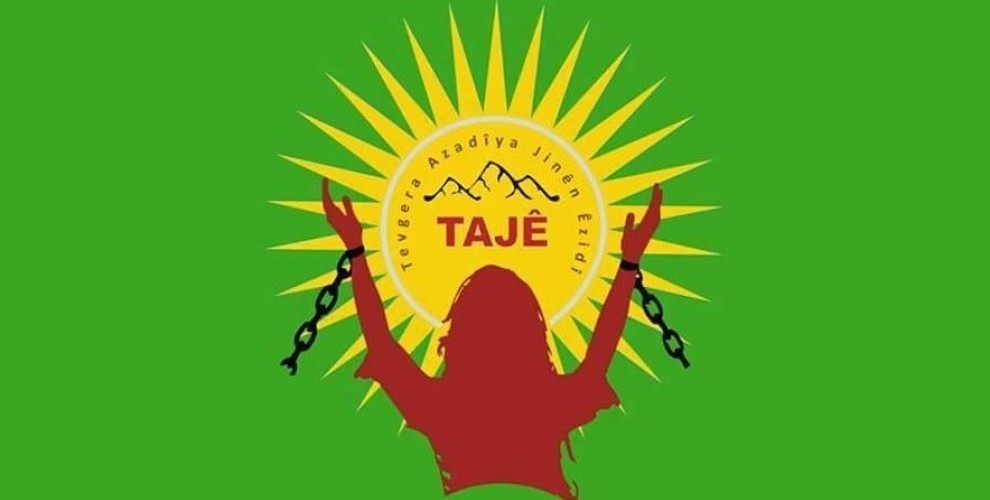 Free Yazidi Women's Movement (TAJÊ) released a statement about the assassination by Turkey of prominent Yazidi politician Zeki Şengali, or Mam (Uncle) Zeki as he was called by the Yazidi people, in Shengal on August 15.
TAJÊ offered their condolences to the Yazidi society and the Kurdish people, stressing that Zeki Şengali had undertaken a historic mission throughout his life for the freedom struggle of the Kurdish people.
TAJÊ noted that Şengali took to the mountains because of his love and longing for his country, and because he believed a true patriot must give a freedom struggle on his own lands.
When ISIS attacked Shengal -the statement said- Şengali rushed to Shengal and gave a relentless struggle there in Êzîdxan, the land of Yazidis, making every effort to ensure that the Yazidi society gains strength and is not subjected to yet another genocide.
Recalling that thousands of Yazidi women had been kidnapped by the male-dominant mindset in Shengal, TAJÊ said Zeki Şengali attached great importance to women's comradery and made it a reality in Shengal on the basis of philosophy of freedom. TAJÊ noted that Şengali has always been a witness to the pain of Yazidi women whom he loved and respected very much.
"As a symbol of freedom, he sacrificed his life on the path to a free life. Mam Zeki was a dervish who was in love with his land and never gave up on his desire for freedom under any circumstances."
TAJÊ vowed to make Şengali's dream of a free Shengal a reality, stressing that those involved in his murder will definitively be brought to account.