TJA members tortured in police custody in Ankara
TJA activists have been subject to torture in police custody in Ankara.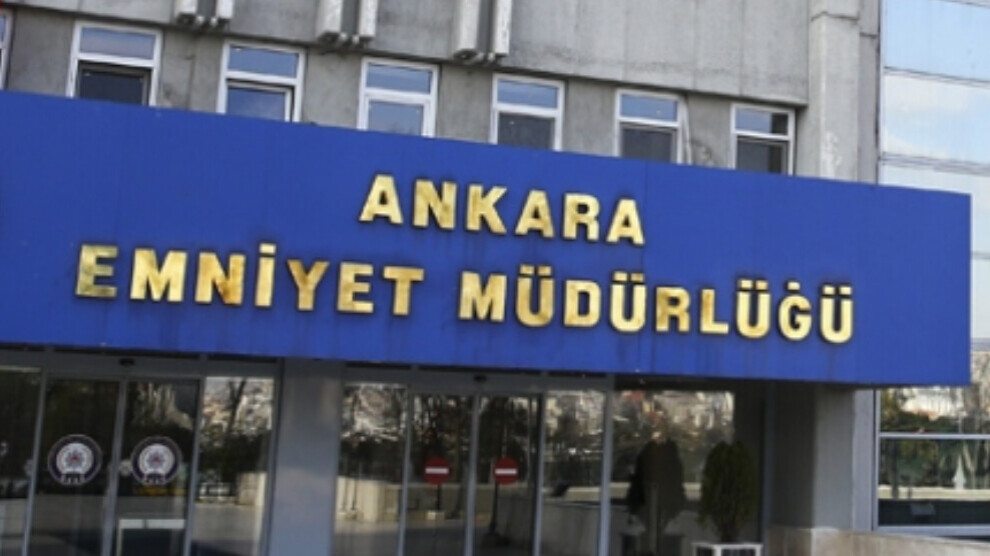 On Tuesday, political genocide operations were carried out in several cities, including Amed (Diyarbakir), as part of an Ankara-based investigation. 18 women were detained as part of the investigation, in which 50 activists from the Kurdish Free Women's Movement (TJA) face an arrest warrant. On Thursday evening, the TJA members detained in Amed and other cities, were taken to Ankara. It is reported that the Ankara police tortured TJA members at the entrance of the city before transferring them to a police station.
DETAINEES NOT PROVIDED WITH WATER AND FOOD
It is further reported that the detained women were not given food and water for one and a half days, and they could drink water in the Ankara police station only at night. The Ankara police handcuffed all the women behind their backs. Figen Ekti was subjected to violence by 4 policemen when she resisted being handcuffed behind the back, and all women detainees were subjected to insults.
SICK WOMAN HIT ON THE HEAD
It is reported that all women detainees were placed in solitary confinement after being kept waiting facing the wall. Although the investigating prosecutor was informed about a crack in the skull of Figen Aras, one of the women detainees, due to a previous traffic accident, her medical condition was not taken into consideration. Moreover, even though Aras told the police that she must certainly avoid receiving a blow to the head due to her vertigo disease, policemen deliberately hit her on the head.
There is also a cancer patient receiving chemotherapy treatment among the women detainees.
Reports say that the Ankara police forced the women detainees to provide information under the guise of "friendly chats".