TJK-E calls on people to join actions today and tomorrow
TJK-E greeted the resistance against isolation and the actions carried out by the families of the hunger strikers and called everyone to meet in front of the Turkish consulates tomorrow.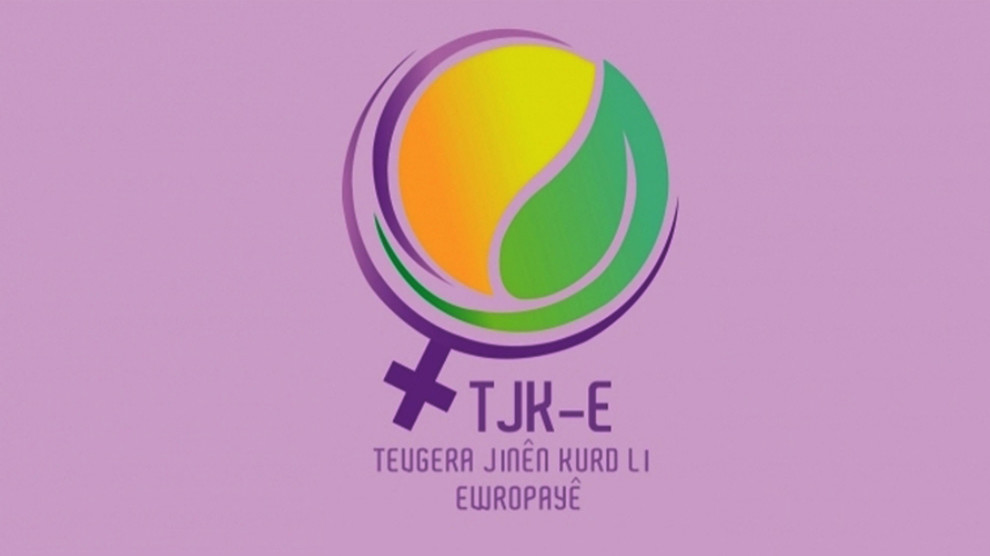 The European Kurdish Women's Movement (TJK-E) issued a written statement underlining that the hunger strike resistance led by DTK co-chair and HDP Hakkari MP Leyla Güven has reached day 182 demanding the end of isolation against Abdullah Öcalan. 
The statement pointed out that despite the positive development of the meeting with his lawyers, Öcalan continued to be held on isolation. 
"There is a need - said the statement - to double efforts and support to the hunger strikers and to the 15 prisoners on death fast."
Today in front of the European Parliament
The statement added: "As the European Kurdish Women's Movement, we are determined to move our actions to a new stage. For this, we will be in front on the European Parliament on 8 May and we will urge the international organizations  to fulfill their responsibilities." 
Tomorrow in front of Turkish consulates
The statement also called on "all our people and our friends to participate in the protest activities to be held in front of the Turkish consulates on 9 May against the inhumane treatment reserved to our mothers."