Trans woman murdered in Izmir
Günay Özyıldız, a trans woman, was murdered by unknown persons in Izmir province.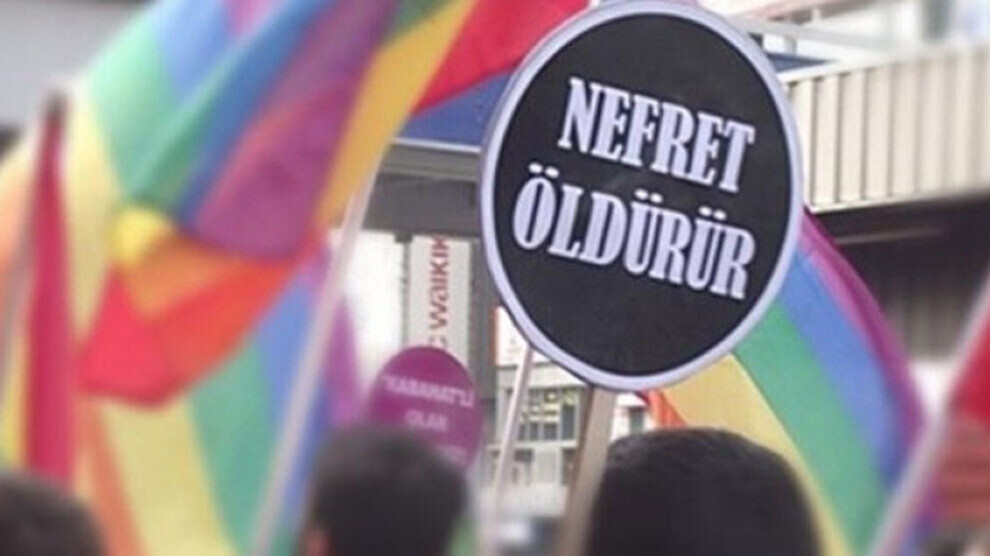 On Sunday evening, trans woman Günay Özyıldız was murdered by an unknown person in front of the entrance to her flat. The murderer of the 48-year-old fled the scene. The rescue forces could only ascertain the woman's death.
Trans people are subject to massive persecution in Turkey. Last year, Interior Minister Süleyman Soylu defamed protesting LGBTI+ activists as "LGBT perverts". It is no coincidence that the police systematically attack trans people and that there is a climate of impunity in Turkey when it comes to violence against trans people. Only very few attacks on trans people are even reported because of the transphobic attitude of the police.