Two Women's Councils opened in Raqqa
Women are marking their presence.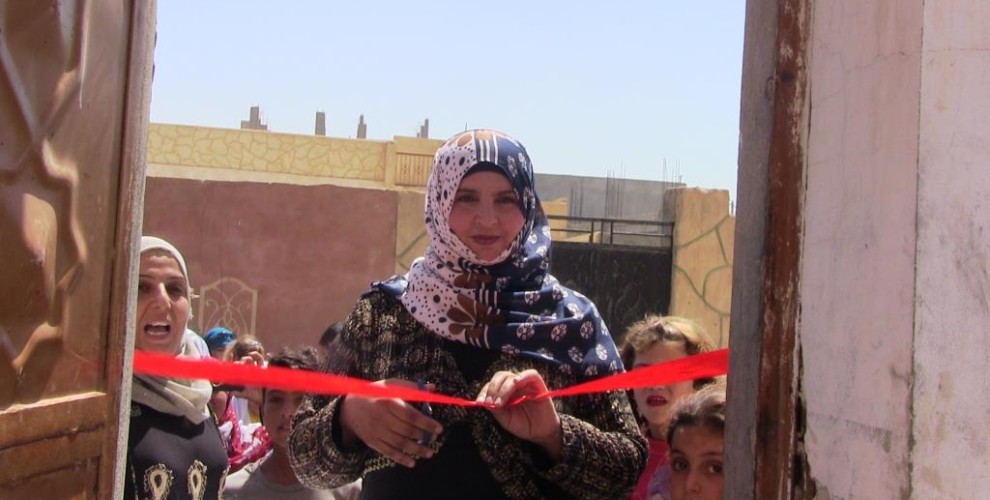 The Raqqa Council Women's Office has opened two Women's Councils in the neighborhood of Al-Tayarah and Al-Diriyah as part of the organization activity to highlight the role of women in society.
The centers were opened at the presence of the Syrian Free Women's Council, members of the Internal Security Forces, Syrian Democratic Forces (SDF) as well as dozens of people.
Suad Mihammed spoke on behalf of the Syrian Women's Office and Teyar Zehra on behalf of the Women's Council of Al-Diriyah neighbourhood delivered the speeches. 
The women reminded the importance of the opening of such centers and commended the women in Raqqa for their work and committment. 
After emotional speeches the ribbon was cut and the centres officially opened.