Violence against women increases 33% in August
The KCDP reported that there was at least 33 percent increase in violence against women in the month of August.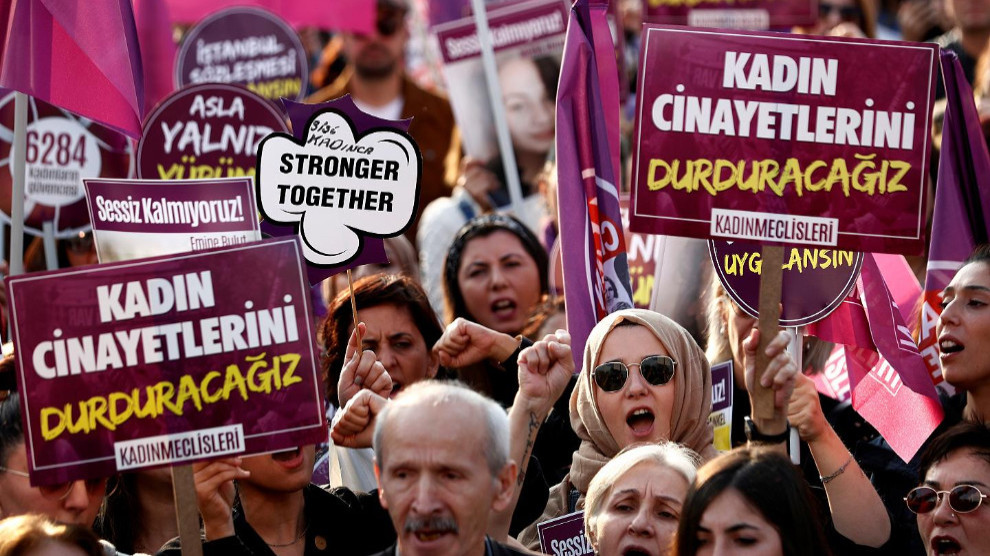 The "We Will Stop Femicide" Platform (KCDP) has released information about the applications they received from support lines and social media accounts due to violence in August.
It was stated that more women contacted the support lines, social media accounts, e-mail and press compare to previous months.
According to the August report, 560 women applied for support and that is a 33 percent increase compared to July.
According to the report, 306 of the women were interviewed in detail after the first application, while 254 women did not continue the interview after the first application.
In fact, 21 percent of women were harassed by the public officials they applied to: 52 percent of these public officials were police officers.
Most applications come from women who have been subjected to violence by their husbands, with a rate of 26 percent. In August, the most common application reason for women was physical violence.