Wards searched with dogs in Şakran Women's Prison
In the Şakran Women's Prison in Izmir, the repression of political prisoners is being stepped up again. The inmates report raids on the wards with the participation of the gendarmerie and service dogs.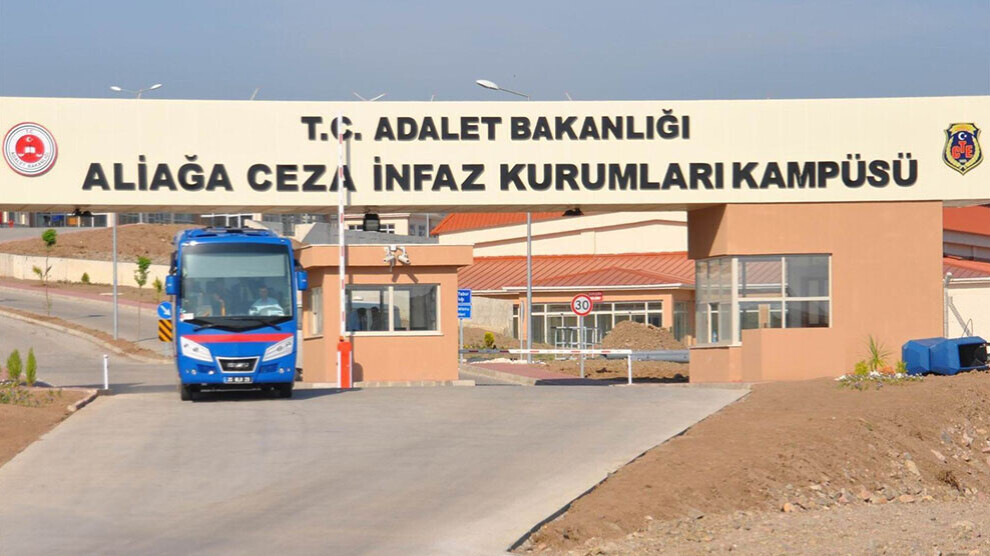 The administration of the Şakran Women's Prison has once again tightened the repression screw against political prisoners. The inmates in the high-security facility in Aliağa in the western Turkish province of İzmir have for some time been victims of a destructive and degrading reality characterised by violence, arbitrariness and complete disenfranchisement. As a final measure against women, the prison administration has now introduced raid-like ward searches.
In addition to the prison staff, the gendarmerie, which in addition to its duties as military police is responsible for internal security and maintaining public order and is subordinate to the Ministry of the Interior, as well as so-called service dogs were also involved in the raids. This week, several political prisoners from Şakran made this public through telephone calls to their relatives, who in turn contacted the press.
The raids "with dozens of security guards" take place at any time, even late at night. The wards are ransacked, the contents of the cupboards are emptied and dumped on the floor. The use of dogs is perceived as a particularly severe humiliation. If the inmates protest against this treatment, they are threatened with punitive measures, among other things. The women's families call on the public and civil organisations to be sensitive to this injustice and to take action.