Women from Germany visit Raqqa
A delegation of women from Germany is visiting Raqqa.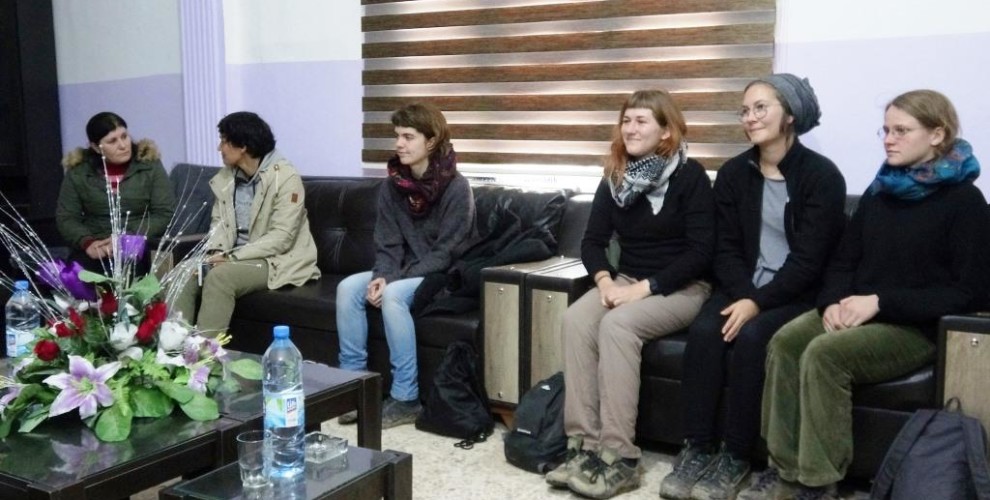 A delegation of women from Germany has visited the Women's House in Raqqa to learn about the situation of women and the work women have carried out after the liberation of the city from the DAESH (ISIS) mercenaries.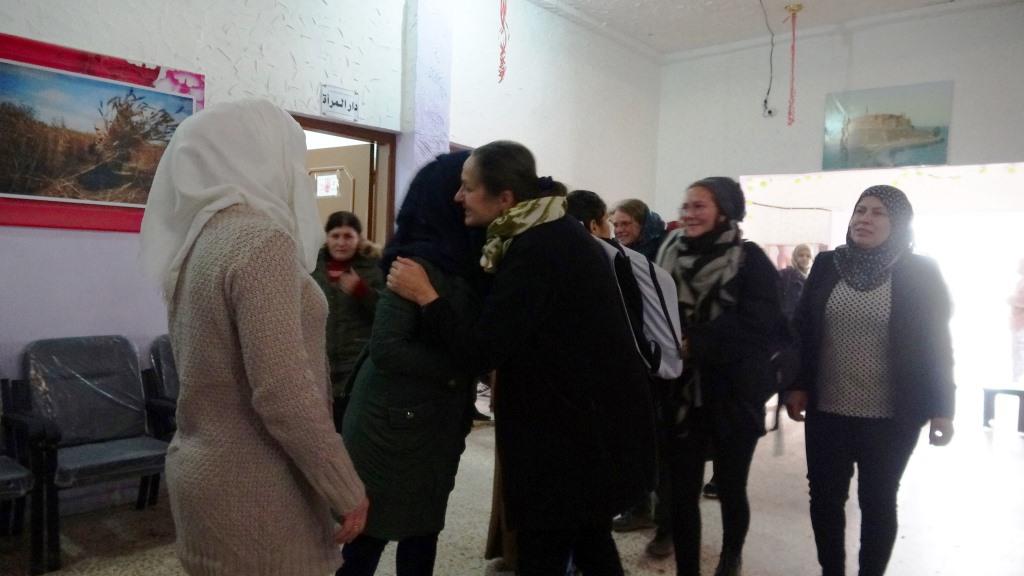 After visiting the Women's House, the delegation paid visit to councils and institutions in the city and received information about women's activities, organisation and governance.
Speaking to ANHA, members of the delegation said that they were very happy to have seen for themselves how women in the city have coped with the oppression and how they have overcome the war and sufferance situation to rebuild the city.
The delegation also noted with interest the active participation of Raqqa women in all institutions.