Women prisoners on hunger strike for 58 days
Women prisoners in Elazig T-Type Prison are in hunger strike for 58 days to protest their conditions of detention.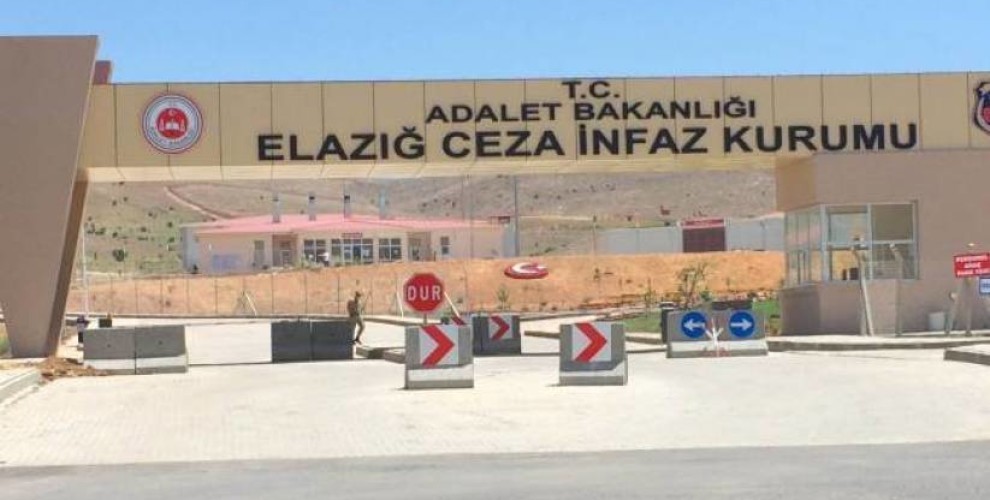 The prisoners protest the introduction of identity cards which they are supposed to wear on their clothes and other degrading measures by the prison authority.
Some women prisoners are on an indefinite hunger strike and others support this action with three-day hunger strikes.
Relatives report that they have no contact with the prisoners. Appeals to visit were rejected without any reason.