Women take to the streets as HDP campaign continues
As part of the campaign "Women's struggle is everywhere!" launched by the HDP Women's Council in Ankara on Monday, women took to the streets in numerous cities in Turkey and northern Kurdistan.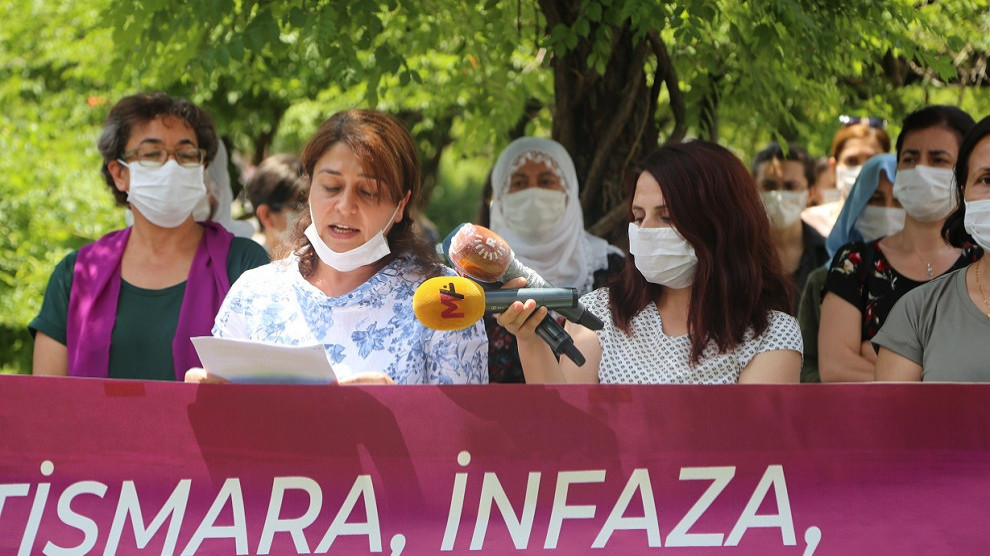 In Izmir, Urfa, Dersim, Şırnak, Muğla, Denizli, Adıyaman, Batman and Amed public statements were made to underline that women are moving away from the patriarchal system of rule and will not remain silence about the abuses of the AKP / MHP regime and will continue to demand their rights.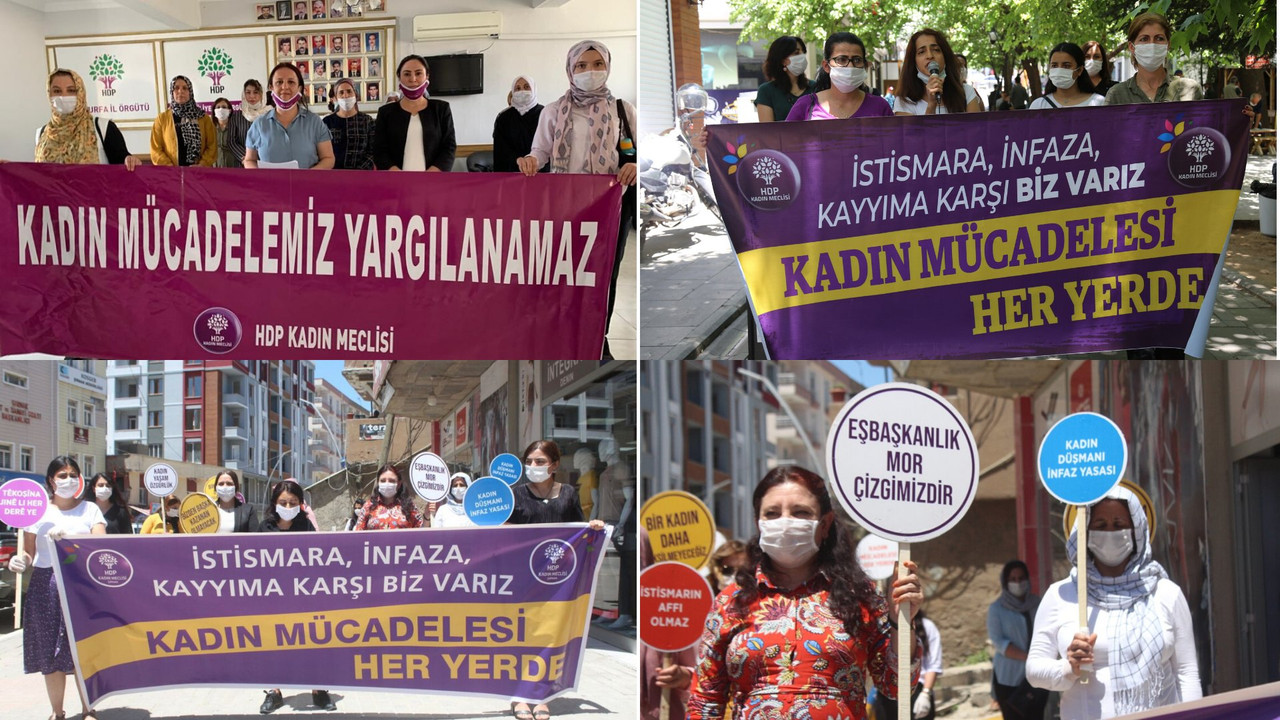 HDP politicians Pero Dündar and Hülya Alökmen Uyanik, together with Ayşe Gökkan, spokeswoman for the women's movement TJA, as well as members of the DBP and the HDP youth council took part in the action organised in the central district of Ofis in Amed.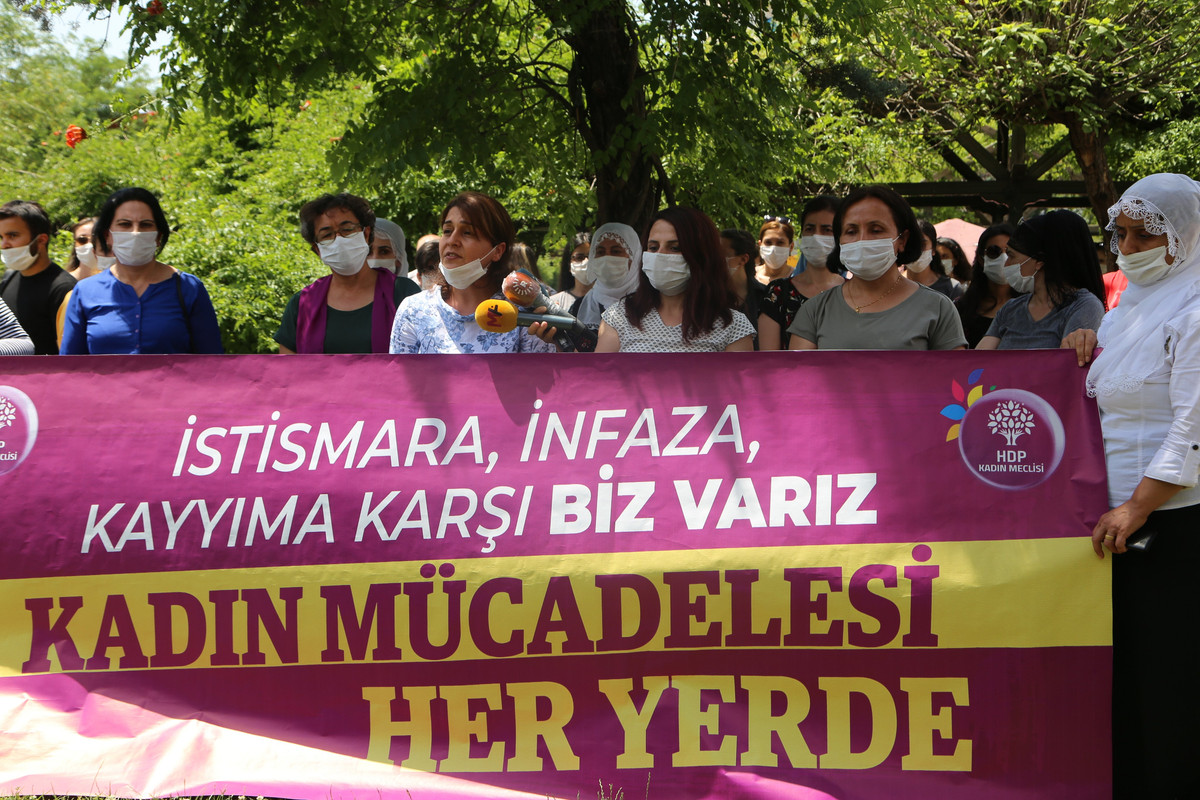 Uyanik, the co-chair of the HDP provincial association in Amed, said that the one-month campaign against the attacks on the achievements of the women's movement is to take place everywhere: on the street, in the home, in parliament, at work, in schools and universities.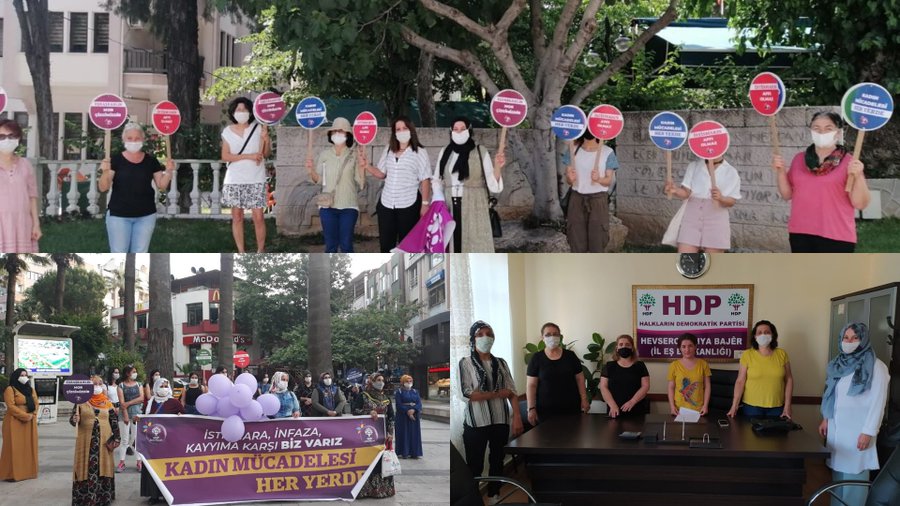 "We women are strong when we stick together," said the Uyanik and added: "What keeps us alive is our struggle and solidarity with each other. We therefore call on all women to defeat the patriarchal system of rule through a common struggle."