Cultural Committee calls for protection of historical sites in North-East Syria
The Cultural Committee, which renovates the historical sites in North and East Syria, called for the protection of historical sites.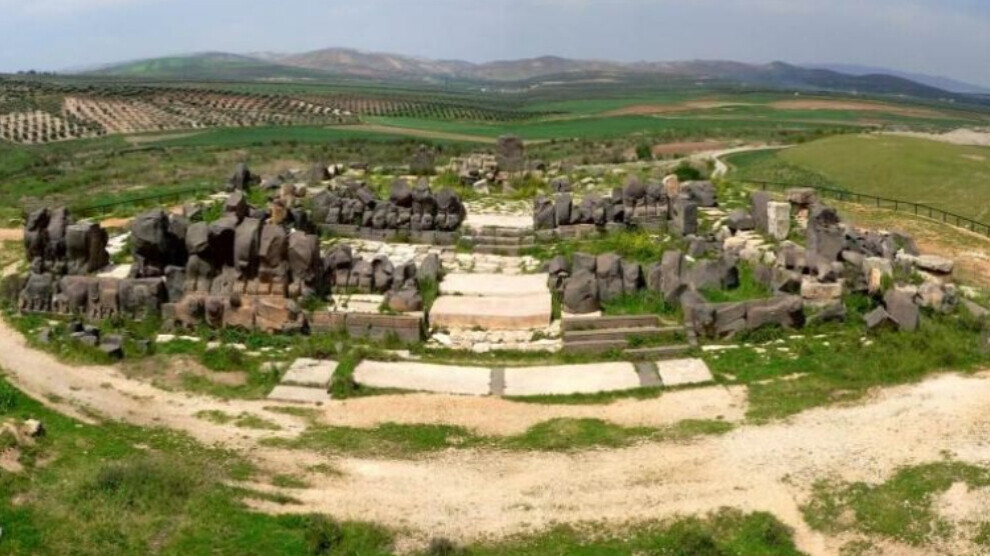 There are many historical sites and archaeological sites in North and East Syria. The Autonomous Administration's Culture and Arts Committee formed a commission to protect these places.
Speaking to ANHA, Zerdeşt Isa, Deputy Co-Chair of the Culture Committee, said: "The Autonomous Administration's Culture Committee has formed many commissions. The duty of these commissions is to protect and archive historical sites and to prevent violations against nature."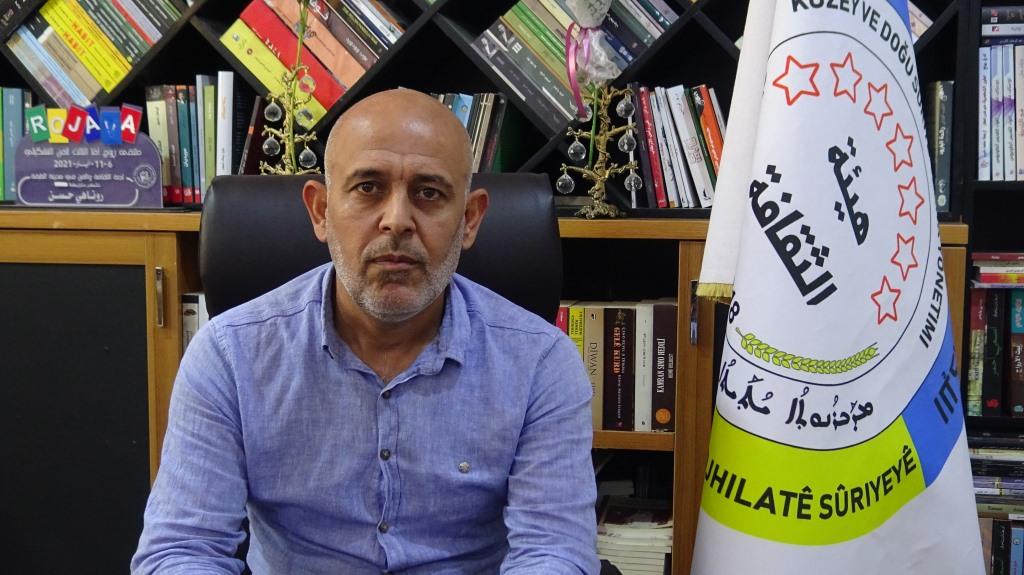 Isa noted that they appointed inspectors to protect historical monuments, adding: "After the identification of historical sites, a report was written. The report exposes the violations of mercenary groups against historical sites."
Isa stressed that when ISIS and terrorist groups invaded the region, they plundered and damaged historical sites, but violations have almost come to an end today.
Isa said that the Cultural Committee renovated historical sites in North and East Syria, such as Mozan Hill, Til Beyder, Jabar Castle, Raqqa Castle, Najim Castle.
Calling on the people of North and East Syria to protect the cultural heritage of the region, he concluded: "Historical places are not the property of one person or a region alone, but the property of the entire region. Therefore, these places must be protected."
The Cultural Committee gives seminars to citizens on the importance of preserving historical sites.