Democratic Regions Party celebrates Mother Language Day
"We celebrate the International Mother Language Day for the Kurds and all the peoples of the world, and call on everyone to play their part in putting an end to cultural genocidal policies and defending cultural and language rights."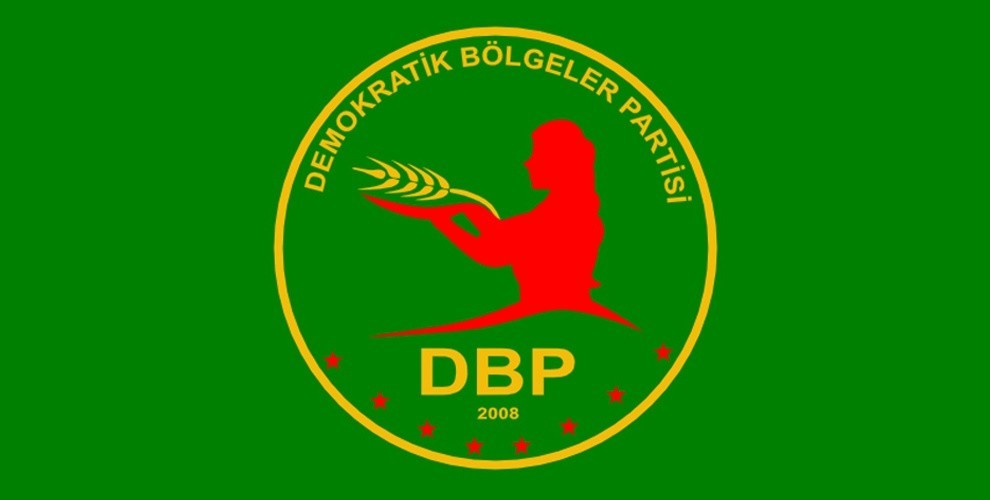 The Democratic Regions Party (DBP) issued a written statement to celebrate 21 February, International Mother Language Day.
According to UNESCO, 7,000 languages ​​are spoken in the world and 3500 of them are facing the danger of extinction.
The statement said that the nation-states have been based and promote the one language, one nation mentality, and have carried out the worst language and cultural genocides in order to implement such policy.
18 language are faced with extinction in Turkey
The statement warned that "in Turkey 18 mother languages and dialects are faced with extinction. The Turkish Republic since its establishment to our days has been implementing policies of assimilation and genocidal policies in order to destroy peoples' languages and rights and bring them under one language alone. Those who suffer these policies the most have been the Kurds.
The AKP-MHP fascist alliance has usurped the Kurdish people's municipalities by appointing trustees.
The trustees forced a single language mentality, eliminating the Kurdish language and the multilingual municipalities and multicultural institutions of our people. The language, culture, history and the existence of the Kurdish people are ignored. Our democratic policy, which fights against this mentality, is targeted and suppressed by political genocide operations."
The statement added: "It is a basic right to develop and use the mother language in every field of life, especially education. It is our basic duty to fight against the assimilation policies of states and to protect our language and culture. We will continue our struggle against the one-language, one-culture mentality until we achieve our fundamental right, freedom of language and cultural rights."
The DBP ended its statement by saying: "We celebrate the International Mother Language Day for the Kurds and all the peoples of the world, and call on everyone to play their part in putting an end to cultural genocidal policies and defending cultural and language rights."