Erdogan to arrive in Geneva today for UN 1st Global Refugee Forum
Turkish President Erdogan, who is the target of the protests, is coming to Switzerland, allegedly to co-chair the 1st Global Refugee Form which will take place at the UN Geneva Office on 17 and 18 December.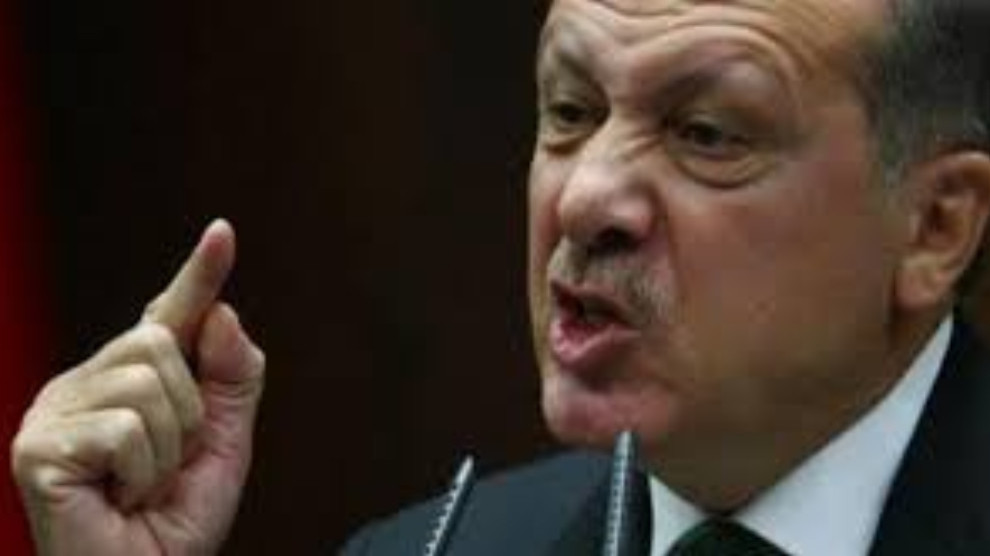 Turkish President Recep Tayyip Erdogan is coming to Geneva, to attend and allegedly co-chair the 1st Global Refugee Forum, which will take place at the United Nations (UN) Geneva Office on 17-18 December.
The forum, which will be held within the scope of the Global Agreement on Refugees, adopted by the UN General Assembly, is organized in cooperation with the UN and Switzerland.
Officials from 120 UN member countries are expected to participate in the forum, which will address many issues, particularly strengthening co-operation and solidarity with the host countries.
UN Secretary General Antonio Guterres and German President Angela Merkel will also attend the forum. Turkish President Erdogan will also attend the forum on the grounds that he is hosting Syrian immigrants.
The Turkish state invasion attacks on North-East Syria and Erdogan, have been the target of protests in Switzerland for many days, and now news of Erdogan's presence has already sparked controversy in the country. The Kurdish people living in Switzerland and their friends are preparing to protest against the Turkish president. Many leading Swiss media reported that Erdogan's arrival in Geneva would cause a major crisis in the country.
According to some news, Erdogan will arrive in Geneva today, Sunday, to attend the forum, which will start on Tuesday, December 17 and will be staying at the Four Seasons Hotel in Geneva. On the other hand, the AKP supporters living in Switzerland are organising a welcome demo today at 11 am in front of the hotel.
In order to ensure the security of the many state representatives coming to Geneva to participate in the forum, the Swiss government declared high security state throughout the country, especially in Geneva.
Turkish President Erdogan is expected to address the UN-sponsored Forum on 17 December, the first day of the meeting.