Final steps in the production of documentary 'Legerin, in search of Alina'
'Legerin, in search of Alina'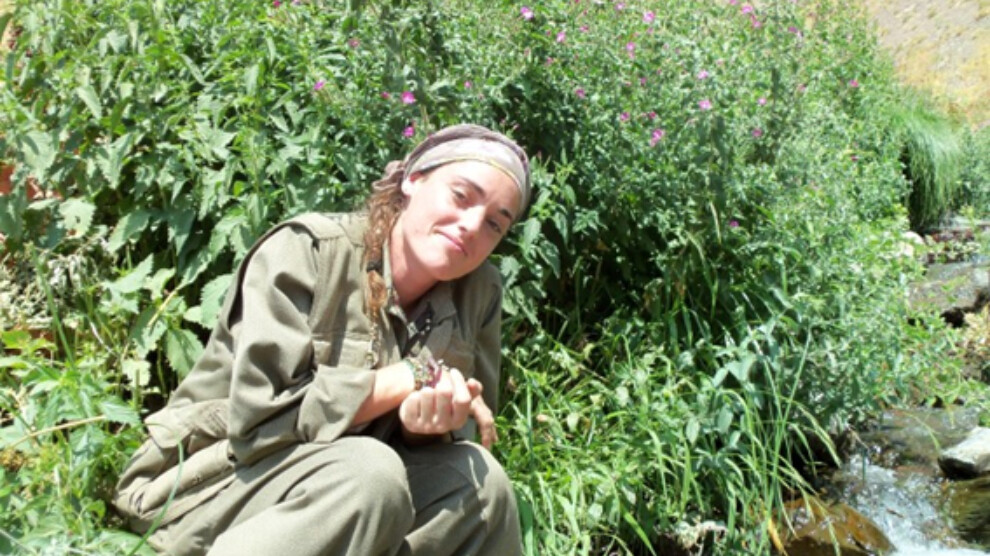 'Legerin, in search of Alina' is a documentary film about "the intense journey of Alina Sanchez, a young Argentinean doctor."
The documentary is now in its final stage and for this the producers have launched a crowdfund. 
Alina Sanchez went "from Patagonia to the interior of the province of Córdoba where she grew up, and from there to Cuba where she trained in social medicine. Her passage through Europe on her way to the lands of Rojava, in Syria, where she discovered the Kurdish cause."
The images shorten the distances and the testimonies reconstruct a unique and transforming journey. Alina became Legerin. Realities that may seem very distant are linked in her figure, symbol of a revolution led by women on the other side of the world.
The producers wrote: "Following Alina and documenting her story is an attempt to reclaim the spirit of those women who have been called to action in solidarity with their peoples and with other peoples of the world. It is an attempt to accompany her on an initiatory journey that tries to shorten distances and link the experiences between the Latin American struggles and the struggles of the Kurdish people in pursuit of justice and a better world."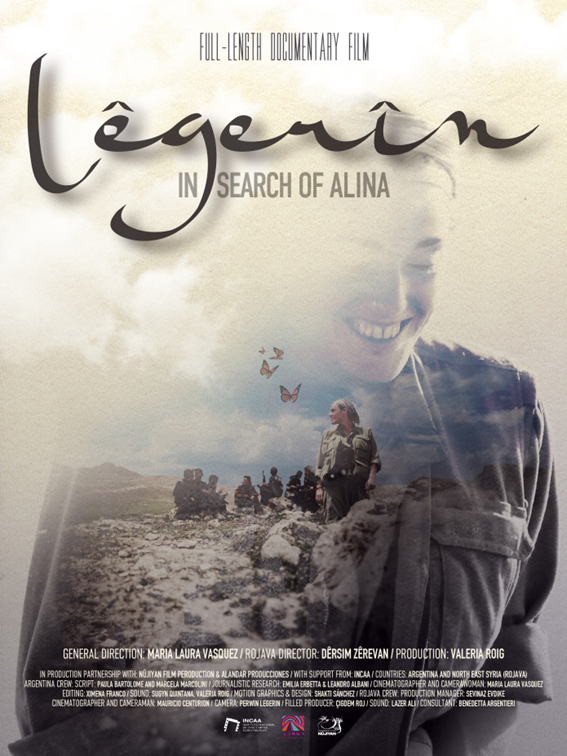 The film is directed by Maria Laura Vasquez. The Rojava director is Dêrsim Zêrevan.
The original idea/script is by Paula Bartolome and Marcela Marcolini.
The production manager is Sevinaz Evdike, while the cinematographer and cameraman is Mauricio Centurion. Camera, Perwin Legerin.
The film is produced by Valeria Roig in production partnership with: Nûjiyan Film Production and Alandar producciones. With support from INCAA.