Hunergeha Welat releases new clip to condemn Turkish chemical weapons attacks
Hunergeha Welat drew attention to the chemical weapons attacks carried out by the Turkish state in her new clip.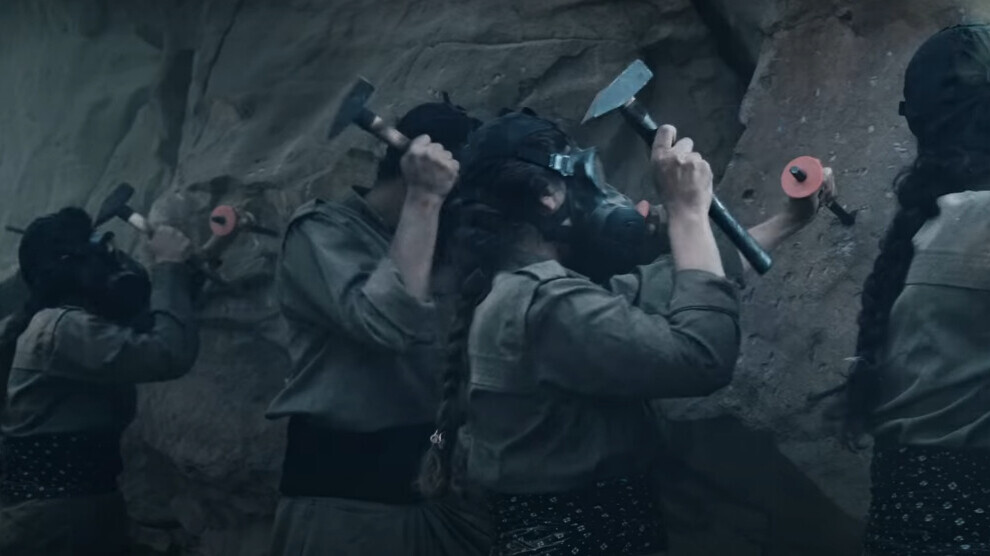 Working in Northern and Eastern Syria, Hunergeha Welat prepared a new clip to draw attention to the invading Turkish state's use of chemical weapons against the guerrillas in Medya Defense Areas.
In the song titled 'Serêkaniyê û Avaşîn', the impact of the attacks carried out by Turkey in all four parts of Kurdistan is emphasized. The song underlined that chemical weapons were used by Turkey in the occupation of Serêkaniyê in October 2019.